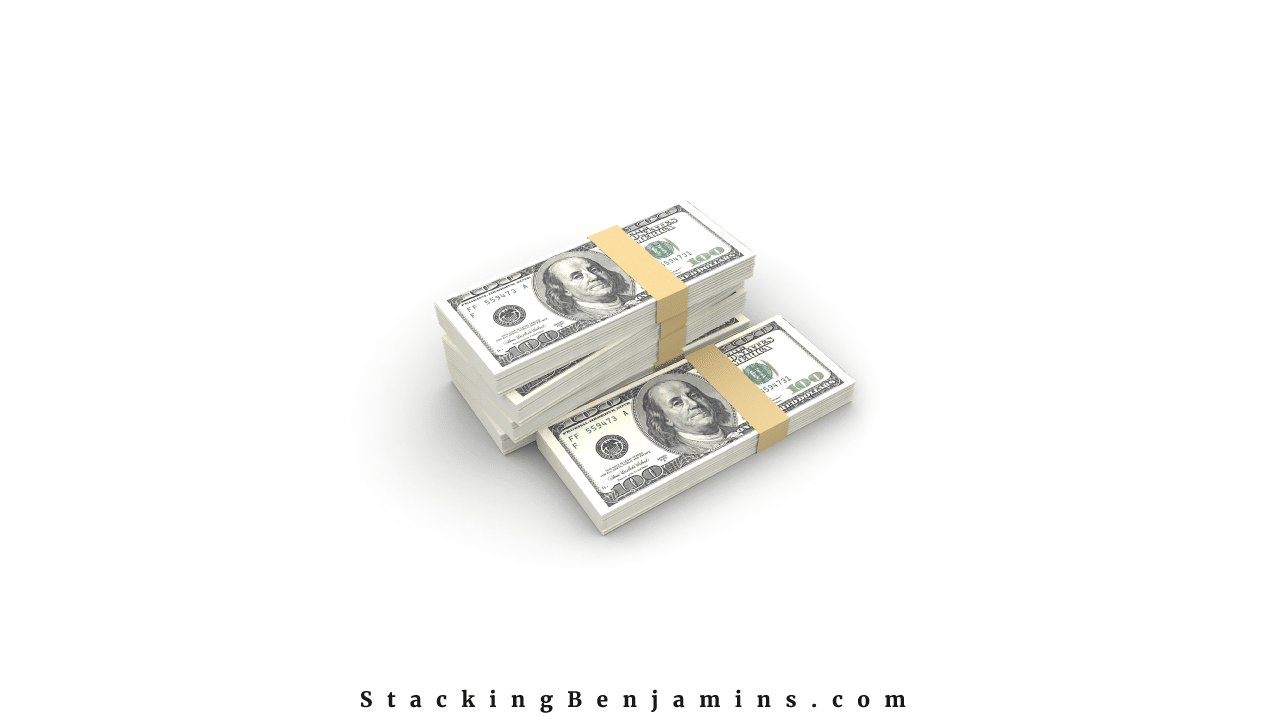 We ask in the stacker for readers to tell us their story (send us yours!)
Amy Robles from Think Enriched said:
We're a military family, on one income we've been able to pay over $25,000 of debt and our on our way to having all my student loans all paid off. (About $16,000 left.) Our marriage is completely different. We didn't realize how much trust was slipping through the cracks because we never wanted to talk about money. Huge transformation!
Amazing, right?
Have you paid off $25,000 in debt? What are you working on?
✕
Join 9K+ Stackers improving their money savvy.