What if you could just press the "do over" button? Amanda Steinberg from DailyWorth.com and author of the new book Worth It asks, "Why not?" She'll explain how the reset button helped her relaunch her life in a way that was more fiscally and personally fitting. We also take on the Snapchat IPO. Should you jump on it?
Of course, that's not all. We throw out the Haven Life line to Erin, who asks for help buying a car, and answer a letter from Johnny, who wonders about starting a business. Of course there's tons more!
Special thanks to  SoFi and Magnify Money for sponsoring our show!
Subscribe below.

Show Notes:
<> Open
From student loans to personal loans and mortgages, lower your interest rate with a strategy involving SoFi. You need a good credit score to qualify.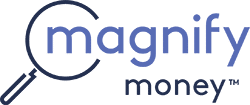 Compare checking, savings, credit cards, and loans before switching. Magnify Money makes it super easy to compare, switch and save.
<4:52>Headlines
<14:59 >Amanda Steinberg

Check out Amanda's site at: DailyWorth.com
Follow the team on Twitter: @DailyWorth
Check out Amanda's new book on Amazon: Worth It: Your life, Your Money, Your Terms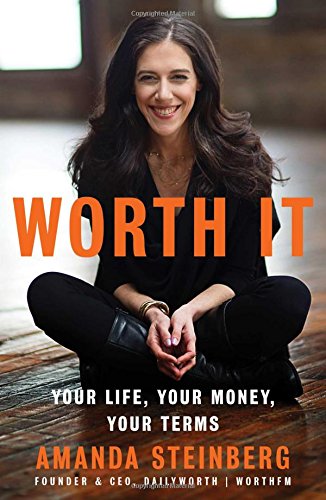 The site Amanda mentions: MoneyType.me
<29:50>Doug's Trivia
In the early days of Snap (Snapchat's parent company), which ancient Chinese book did the founders think was the perfect gift to give employees?
<35:51> Haven Life Line
Need life insurance? You could be insured in 20 minutes or less and build your family's safety net for the future. Use StackingBenjamins.com/HavenLife to calculate how much you need and apply.
Erin has a few car questions.
<46:44> A Letter From the Mailbag
Johnny would like some feedback on taking out a loan as he starts his own side hustle.
Need help with your financial plan? Use this link to schedule a meeting with OG: StackingBenjamins.com/OG
<> Join us Wednesday
Lisell Sutter is making a stop to the basement – don't say we never tried to help you with your taxes.* 
*Stacking Benjamins makes no claim that you'll actually learn anything about taxes from a guy living in his mom's basement.
SaveSave
✕
Join 9K+ Stackers improving their money savvy.