Today's show is FULL of surprises. First, Tess Vigeland (Marketplace) joins us to talk about her life one year after she wrote a book about moving on from her lucrative and popular career….THEN Jason Vitug stops by the basement to shares stories from his US Road to Financial Wellness tour (and his NY Times reviewed book….). Plus, we share a story about fun stuff that happened to Joe in Chicago with a big money lesson, handle a Quotacy hotline call about keeping investing simple, and more!
Thanks to MagnifyMoney.com and SoFi for sponsoring our podcast.
Subscribe below.

Show Notes:
<> Open

From student loans to personal loans and mortgages, lower your interest rate with a strategy involving SoFi. You need a good credit score to qualify.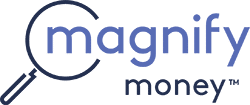 Compare checking, savings, credit cards, and loans before switching. Magnify Money makes it super easy to compare, switch and save.
<4:14>Headlines
Something BIG happened to Cheryl in Chicago.
<20:31>Tess Vigeland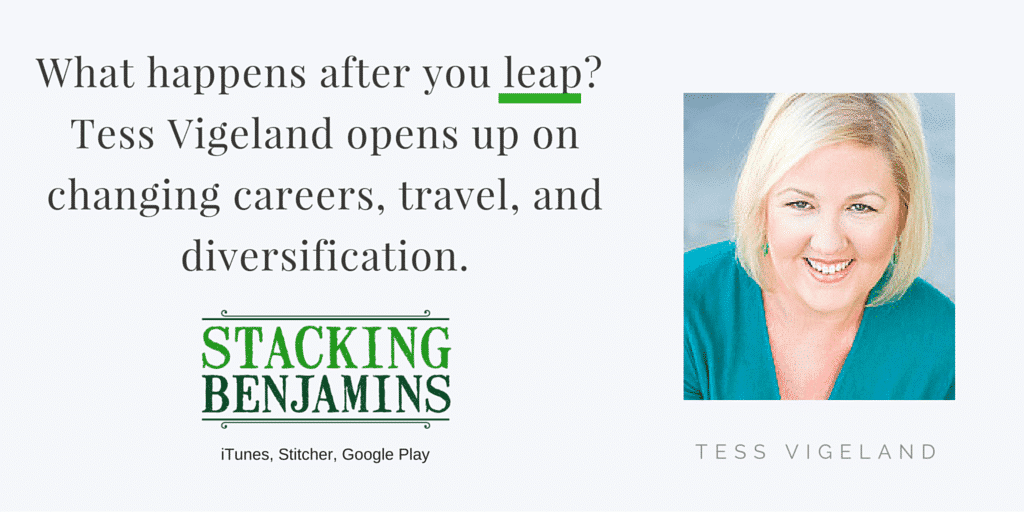 Tess' Site: TessUntethered.com
<41:56>Doug's Trivia
Which southeast Asian country has the largest economy based on GDP?
<46:01>Quotacy Hotline
Why spend hours with a cheesy salesman when in minutes you can find out how much insurance you need AND get quotes from 17 of the largest companies? Check out Quotacy.com for life and disability insurance.

Chloe – Keeping investing simple
<50:531> Letters
Mike – HSA distributions clarification.
<>Join us Friday
We're LIVE from Podcast Movement Conference AGAIN with three fantastic podcasters!
✕
Join 9K+ Stackers improving their money savvy.