Ever think that you're trapped in the rat race and can't save? Chris Reining had a car payment of over $500 a month and a condo that sucked much of his monthly income away…and yet he found a way to retire at age 37. How did he do it? We'll talk to him about the details today, but it involves making little moves over time, keeping track of details, and forming a budget that helped him put more money into investments.
Plus, in our headlines segment, we discuss parents who buy homes for their children. If you have kids, should you refinance your home so that your children can afford their new house in a hot real estate market? Does it make sense to bid up a property at all in a hot real estate market? We'll discuss that PLUS talk about more unbelievable news out of Equifax.
We'll of course have more from the world of financial planning, throw out the Haven Life line to lucky listener Thomas, who wonders about how he should manage the money in his retirement fund, score with some of Doug's delightful trivia, and more.
Huge thanks to Roofstock (check out their massive real estate database) and MagnifyMoney.com (when you're comparing financial tools like credit cards and savings accounts) for helping us with today's show. They're awesome companies and if you're not using them, I'm not sure you know what you're missing!
Subscribe below.
Show Notes:
<> Open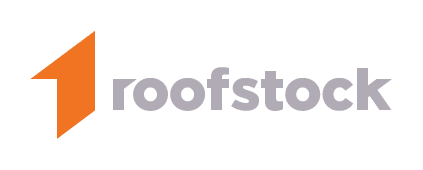 Browse Roofstock's online marketplace of top retail rental properties around the nation. Invest in rental real estate around the nation with a partner who'll help you find great renters and evaluate and hire property managers. Manage everything yourself or hand it all off to a professional team with a deep knowledge of real estate investing and operations.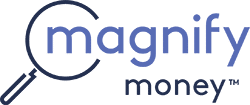 Compare checking, savings, credit cards, and loans before switching. Magnify Money makes it super easy to compare, switch and save.
<3:44> Headlines
<13:42> Chris Reining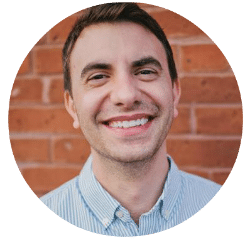 Check out Chris's site: ChrisReining.com
Connect with Chris: @ChrisJReining
<30:50> Doug's Trivia
When did Back to the Future originally release?
<36:34> Haven Life Line
Need life insurance? You could be insured in 20 minutes or less and build your family's safety net for the future. Use StackingBenjamins.com/HavenLife to calculate how much you need and apply.
Thomas wants some advice on how he should fund his portfolio.
<43:21> Letters
Need help with your financial plan? Use this link to schedule a meeting with OG: StackingBenjamins.com/OG
Maya wants to if she should enroll in her husband's employer flex spending account for daycare expenses. She already has one child, with a second on the way.
<> Join us Friday
If you still haven't figured out that something special is happening on Friday, you'll be in for a nice surprise. If you've made it this far, what's one more day of waiting? Tune in!
✕
Join 9K+ Stackers improving their money savvy.