How do you diversify correctly? Michael Philbrick has an idea of the good, bad and ugly of asset allocation. We'll talk about flaws in benchmarking, problems in expectations, and setting your portfolio up to win.
In headlines, we share horrible news for investors with money in the Caymens, on the Quotacy hotline Brent asks about allocating his investments, in the letters section Kevin asks about 529 plans….AND we also have more headlines, more letters, Doug's trivia and more!
It's an action-packed episode!
Thanks to MagnifyMoney.com and SoFi for sponsoring our podcast!
Subscribe below.

Show Notes:
<> Open

From student loans to personal loans and mortgages, lower your interest rate with a strategy involving SoFi. You need a good credit score to qualify.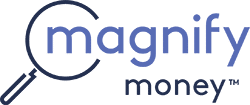 Compare checking, savings, credit cards, and loans before switching. Magnify Money makes it super easy to compare, switch and save.
<>Headlines
<11:40>Michael Philbrick: Adaptive Asset Allocation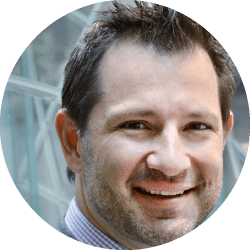 Follow Michael on Twitter: @MikePhilbrick99
<28:41>Doug's Trivia
How much money does Apple make in a day?
<33:29>Quotacy Hotline
Why spend hours with a cheesy salesman when in minutes you can find out how much insurance you need AND get quotes from 17 of the largest companies? Check out Quotacy.com for life and disability insurance.

Brent: Optimizing assets across accounts?
<40:30> Letters
Dan – Roth IRA contributions for people who earn too much money?
Kevin – 529 plans?
<>Join us Wednesday
We'll have last minute tax tips for people who still haven't filed their returns!
SaveSave
✕
Join 9K+ Stackers improving their money savvy.