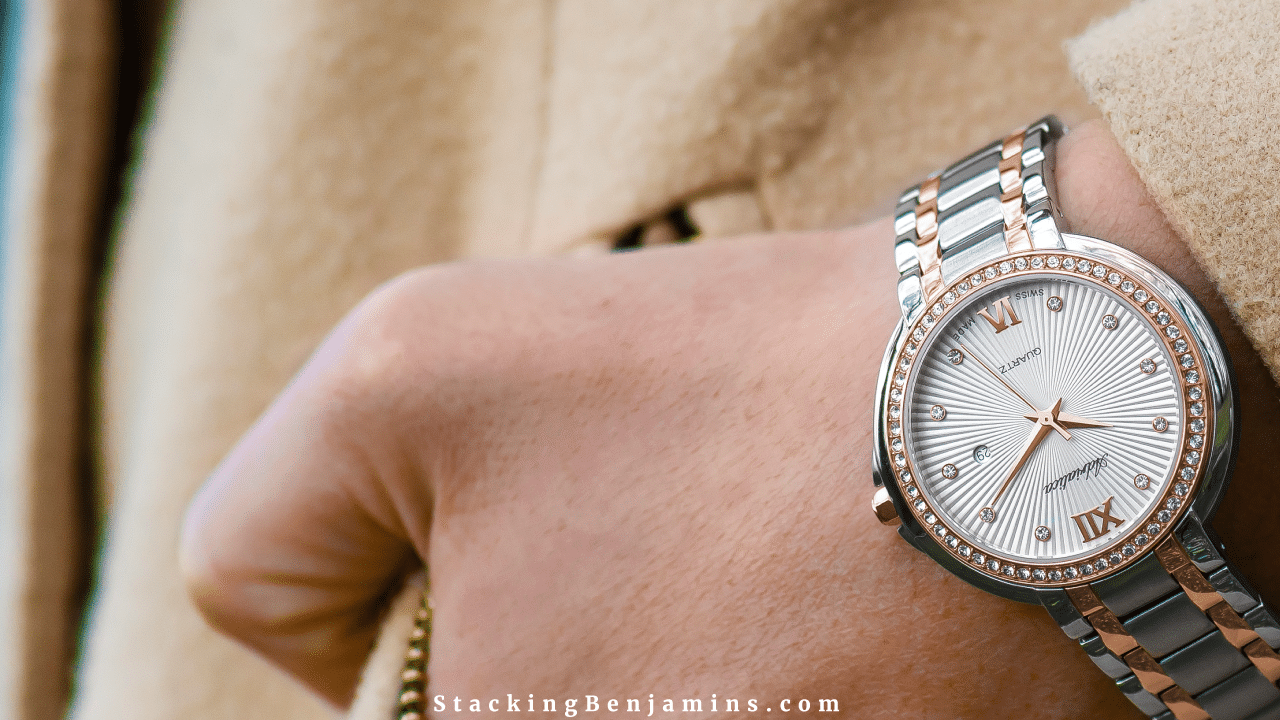 With everyone flooding to passive index funds, does this present a huge opportunity for active investors? Does it mean that passive funds might suffer because of groupthink? We ask Paula, Len and special guest Dominique Brown from YourFinancesSimplified that question. Plus we tackle mixing work and play, and when it's the right time to get your estate plan in order.
Also – at the halfway point, Mike Lenz, founder of another new FinTech product, TipYourself, tells us what it's all about. It's an interesting idea: you tip everyone else, why not tip yourself?
Thanks to MagnifyMoney and SoFi for sponsoring our podcast!
Subscribe below:

Show Notes:
<> Open

From student loans to personal loans and mortgages, lower your interest rate with a strategy involving SoFi. You need a good credit score to qualify.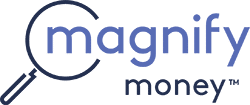 Compare checking, savings, credit cards, and loans before switching. Magnify Money makes it super easy to compare, switch and save.
<>Our Topics
<>Today's Roundtable Contributors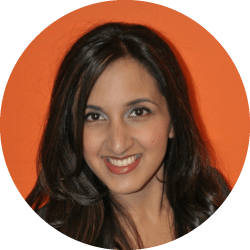 Paula Pant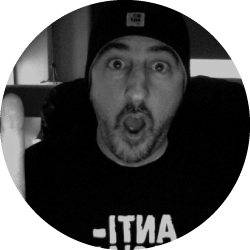 Len Penzo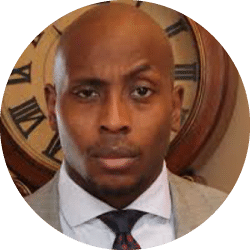 Dominique Brown
Follow Dom on Instagram: @YourFinancesSimplified
<> FinTech Product – TipYourself
Check out the app: TipYourself website
Follow TipYourself on Twitter: @TipYourself
✕
Join 9K+ Stackers improving their money savvy.