To kick off our first new show of 2017, Brian Nelson Ford and Wendy Lawrence from Sun Trust join us to talk financial communication! Wendy AND her husband both lost their long-time jobs and were scrambling, and by getting all three of their children on the same page they were able to accomplish their goals. Also, in headlines, LPL Financial (a big financial firm) is in the news, we MIGHT help teach you a foreign language, Doug brings out some new 2017-style trivia, and much more.
But that's not all! We also throw out the Haven Life line, answer your letters, and generally kick off 2017 on the right note!
Special thanks to  SoFi and Magnify Money for sponsoring our show!
Subscribe below.

Show Notes:
<> Open
From student loans to personal loans and mortgages, lower your interest rate with a strategy involving SoFi. You need a good credit score to qualify.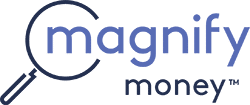 Compare checking, savings, credit cards, and loans before switching. Magnify Money makes it super easy to compare, switch and save.
<4:30>Headlines
4 Bad Money Habits That Have Left Millionaires Broke (Entrepreneur)
<11:00>Wendy Lawrence & Brian Nelson Ford
Head to OnUp.com for details on joining the movement we discuss on the show!
Brian Nelson Ford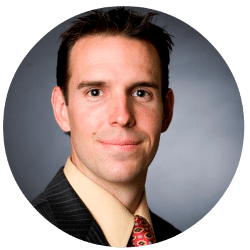 Follow SunTrust on Twitter: @SunTrust
Wendy Lawrence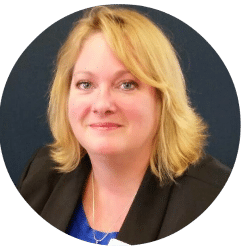 <30:15>Doug's Trivia
What percentage of parents report that their kids aged 18-24 are involved in their family's financial discussions?
<37:00> Haven Life Line
Need life insurance? You could be insured in 20 minutes or less and build your family's safety net for the future. Use StackingBenjamins.com/HavenLife to calculate how much you need and apply.
Crystal calls in to tell us that we should do an episode on a business that has failed so many times it…wait for it… becomes successful.
Doug (not Joe's Mom's neighbor Doug) calls in with a question about eREITS, real estate investment trusts, that catches Joe and OG off guard.
<> A Letter From the Mailbag
We were so gracious in answering two Haven Life Line calls, that we didn't have time for a letter today. Watch for the next one on Monday's episode.
Need help with your financial plan? Use this link to schedule a meeting with OG: StackingBenjamins.com/OG
<> Join us Friday
It's our FIRST roundtable of the year…and you know what that means! Greg, Paula, Joe and our Green Room friends ALL make predictions about the new year and Len's Magic 8 Ball answers them. We'll see how well the 8 ball did last year AND throw out some new ones on Friday….along with a NEW Friday sponsor….Freshbooks!
SaveSave
✕
Join 9K+ Stackers improving their money savvy.