Ever wonder what it would be like to buy a van and hit the road? Van life is an exciting reality for many people you read about online…but would it be for you? Today we talk to Lisa and Harrison from the Mad Money Monster Podcast, who together decided to try it out. The results? Let's just say it may not have gone exactly the way many bloggers act like it will.
In our headlines segment, we're all about cults! One recent financial piece compares Multi-Level Marketing companies (MLMs) to a cult, but are they really similar? We'll share a story from a former Mary Kay consultant who was tricked into an MLM even though she didn't have any money. Lots of promises, but no results. Is it the way things are for MLMs in general? We also prepare you for the next recession!
After a little dose of Doug's trivia, we'll throw out the Haven Life Line to Janelle who is looking to switch jobs. Janelle opted out of receiving benefits from her employer and wants to know if she can use that to negotiate getting a higher salary?


Show Notes:
<4:24> Headlines
<15:47> Lisa and Harrison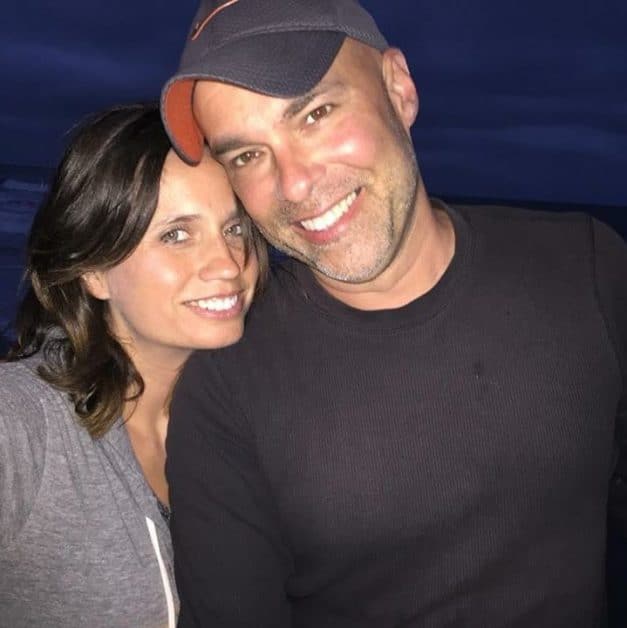 Lisa and Harrison are on a personal quest to tame the mad money monster that lives within all of us. Before meeting in 2013, they made all the financial and relationship mistakes a person can make. However, they were also smart enough to turn it around. After having almost committing financial suicide by purchasing a large home they could barely afford, they buckled down and started their journey to financial freedom. Now, they have a savings rate around 70% and they are on course to be able to retire early in a few years.
Their goal is to live a RICH life without spending all of their hard earned cash. They want to pay off all of their debt. They're going to do this through, what they like to call, Intelligent Design. Intelligent Design means they are scrutinizing every purchase and using any extra to pay down debt and invest for the future. With a lot of persistence, a little luck, and a dash of good fortune they will hit our early retirement goal and be able to do whatever the heck they want when the clock strikes midnight ringing in 2021!
Ultimately, they are creating passive income through index fund investing and rental properties.
You can learn more about the Mad Money Monster blog and podcast here: Mad Money Monster
Keep up with Harrison on his blog Horror Fuel.
<37:50> Doug's Trivia
in the classic SNL skit featuring Chris Farley as a motivational speaker, which actress was the guest star on the show that week and played the daughter during this classic moment?
<46:44> Haven Life Line
Janelle opted out of receiving benefits from her employer, she asks if she can use that to negotiate a higher salary?
Want the guys to answer your question? You can call into the Haven Life Line and get your question answered on-air HERE.
Join us Friday!

When we welcome financial guru and coach at Even Steven Money: Steven Donovan and we look at the tip of the iceberg of savings.
✕
Join 9K+ Stackers improving their money savvy.