With financial headlines screaming at us daily about the looming retirement crisis, the aging demographics, and general economic uncertainty for many, it is difficult to ignore the question, "Am I on track for retirement?" Especially for those of us in the United States, the trend over the past decades has been to put more and more of the financial burden on the individual, for better or worse. Ultimately, count on shouldering the bulk of the responsibility of your financial wellbeing through your golden years.
As a Stacker of Benjamins, you probably have been very diligent with your financial decisions throughout your working life. If so, kudos! With a few changes, you will be ready to switch from accumulating to spending down your nest egg for the rest of your life, and, possibly, leave an inheritance to loved ones or your favorite charity.
It is probably best to start this planning five or so years out from your anticipated retirement date, but do not worry if you are closer. Let's cover a few best practices to prepare you for a smooth transition into an exciting and prosperous retirement…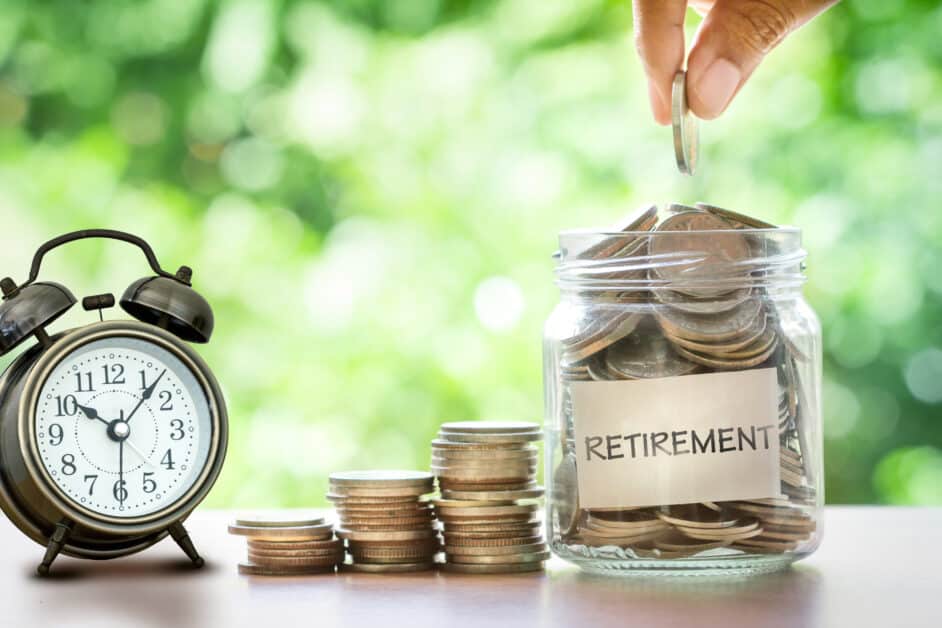 1. Take inventory of your assets and liabilities, and create an expected cash-flow statement ("budget")
This is no different than what you probably already do. Make a spreadsheet of all of your assets and liabilities. List out your income sources. Get a current statement from the Social Security Administration (for US-based Stackers) to have an estimate of what you can expect to receive monthly after you file for Social Security Retirement Benefits. List out every last brokerage account, piece of property, collection of value, savings account, bonds, income stream, insurance policy, plus anything else that you may have. As you review your list, keep in mind that you will not receive a paycheck upon retiring.
List out your monthly cash-flow statement (budget). Review your last six months' credit card and bank statements so you know where your money is being spent. If you discover services that you rarely use and are on autopay, cancel them and call that an easy win. If you spend more on eating out than you do on cooking at home, be ready to make that shift since you will have more time on your hands and not be tired after a long day of work. The key is to be realistic about what you will spend, cut in areas that do not add value, and go into retirement with a good grasp on what money is coming in and what is going out.
Use this opportunity to dream about what you would like to do with your newfound 24 hours of freedom every day. Do you want to go on a service trip and build houses for those less fortunate? Do you want to stay home and spend time with your friends and family? Do you want to relocate to a state with a better climate? Do you want to buy an RV and hit every National Park with your spouse? Do not limit your imagination but be realistic about how much it will cost.
2. Shore up your cash reserves
A common rule of thumb is to have one to three (or more) years' worth of living expenses in cash when you enter into retirement. While you may be sacrificing greater returns, having this safety net will give you the ability to weather down markets and not have to touch your investments and sell when they are down. You will also have the ability to meet any unexpected large expense without panicking or losing stride.
The flexibility and peace of mind that a large cash position provides at this stage of life are priceless.
3. Eliminate all debt
This should go without saying, but the less debt you have in retirement, the better. With the possible exception of a low-interest fixed mortgage, you should seek to obliterate all debt – credit cards, student loans, auto loans, business loans, lines of credit, etc. Doing away with debt will stop the drain on your monthly cash flow.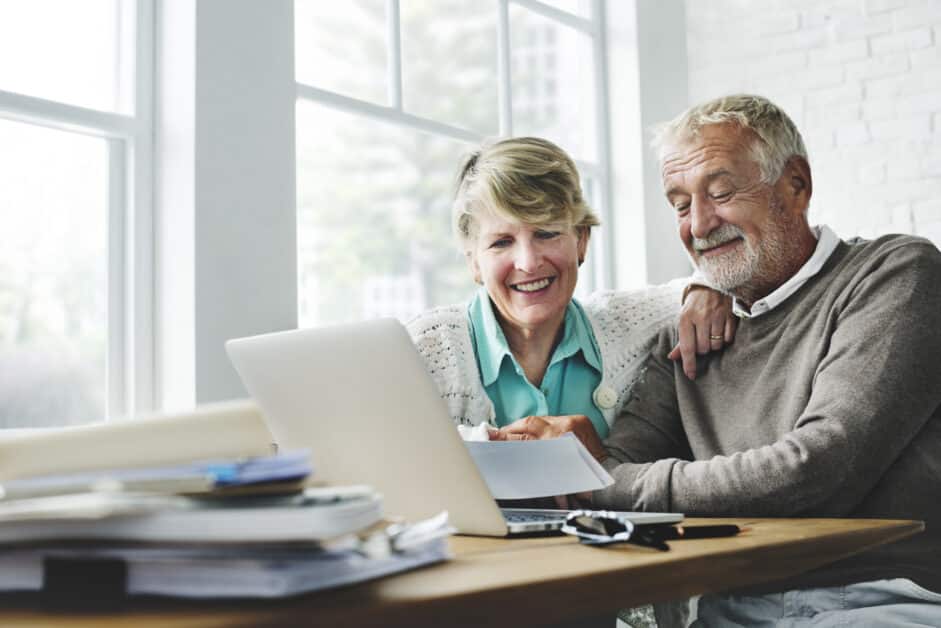 4. Consider insurance needs
Now that you are no longer commuting to work every day, you can drop the high-priced auto insurance to something more basic. What about life insurance…do you have any policies that do not make sense anymore now that the kids are out of the house and you can use your assets to self insure?
Go through your existing policies and cut out anything unnecessary. Add any new policies that you may need in this new stage in life. Take the time to understand the different Medicare coverages. You may want to work with an insurance professional.
5. Does an annuity make sense?
In addition to social security, do you have any other defined benefit plans that will provide you with guaranteed cash flow every month? If not, develop a plan to meet your cash flow needs.
One of the tools available to you is the option to buy an annuity and create another monthly income stream. At its core, an annuity is a contract between you and an insurance company where you give them a sum of money in exchange for a policy that guarantees a steady stream of income – for a set period, for life, or for as long as you or your spouse lives. Since annuities often involve expensive contracts, be sure you understand everything before buying one. For more information, learn more here.
6. Consider hiring a financial planner
Because this is such an important stage in your life, and you do not have the luxury of time to correct mistakes, it is wise to consider seeking help from a qualified financial professional. This person can more than earn their fees by being your advocate and using their skills and experience to walk you through difficult financial choices. If you do decide to hire a financial professional, understand how he/she is paid, and take into account if they may have any conflicts of interest that could taint their advice.
Takeaways
While this list of to-dos is not comprehensive in every aspect, use it as a starting point as you face retirement.
You've done an incredible job of getting to this point in your life! Take a deep breath and take it all in. Get ready to continue an exciting journey into what may be an even more personally rewarding stage of your life.
✕
Join 9K+ Stackers improving their money savvy.