5 Things You Do that Can Mess Up Your Credit Score

Getting denied for a new credit card or personal loan is not a pleasant experience. It also should not be a surprise. If you're regularly checking your credit report and following suggested guidelines for managing your credit score, you should know whether you'll be approved. Unfortunately, many consumers don't do either.
If you've reached the point of having to use a debt snowball calculator to pay off debt, you've likely already messed up your credit score. The debt snowball method is a technique where you pay off outstanding balances starting with the smallest balance and progressing to the largest. The very nature of that method suggests you have too many credit accounts.

5 common credit mistakes
Not checking your credit score and having too many credit accounts both are mistakes that can mess up your credit score. While credit mix and new credit accounts both are variables in the FICO equation to calculate your credit score, neither is worth more than 10% of the total number, so those won't cause as much damage as some other mistakes. These are some of the biggest common credit mistakes.
Making late payments: Payment history is 35% of your FICO score, so paying your bills late (or not at all) is a surefire way to mess up your credit score. To avoid this, set your monthly payments on autopay to make sure you never miss a due date.
Maxing out your credit cards: Credit usage, or "amounts owed" as FICO classifies it, is 30% of your overall credit score. It's calculated as a percentage of your total available credit. Maxing out your credit cards will put you at 100%, but most experts recommend that you keep your credit utilization ratio below 30%. It's kind of like your golf score: the lower, the better.
Going into collections: This is a double whammy. Obviously, your payment history will be all messed up, so you'll take a hit there. There's also a special place on your credit report for collection accounts. They will seriously lower your credit score.
Co-signing someone else's debt: If you're reading this list, you might be struggling with maintaining your credit rating. What do you think will happen when you add someone who needs a co-signer? If they miss payments or default, your credit score takes a hit.
Closing old accounts: Don't close your old accounts. FICO weights the age of your credit history as 15% of your score. Those old accounts are their measuring stick.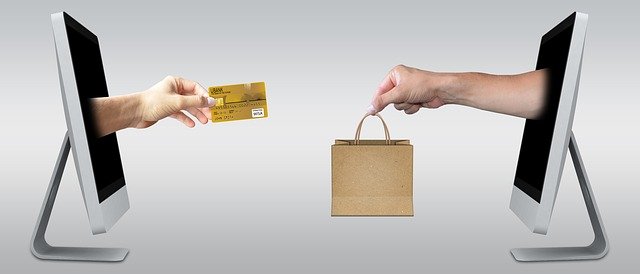 Credit mistakes honorable mentions
Remember back in school when kids who didn't win were given "honorable mentions" to make them feel better? Today they call those participation trophies. We have a few credit mistakes that fall in this category.
Not having any credit cards: You can't earn a high credit score if you don't have any credit accounts. Apply for at least one card and use it on small purchases that you know you'll be able to pay off each month.
Using only one credit card: This is OK if you only have one credit card, but you increase credit utilization by putting all purchases on one when you have others.
There are countless common credit mistakes, but at this point you should understand what you need to do. Pay your bills on time, keep your credit utilization low, spread purchases over multiple accounts, and don't max out your cards or close old accounts. Avoiding those mistakes should at least keep you out of the "poor" FICO score tier.
Sources:
✕
Join 9K+ Stackers improving their money savvy.