There is a fine line between rich and wealthy; the main distinctive factor is the money skills you use to get there. Riches can easily be squandered and lost quickly, but wealth can last generations after you are gone. To become wealthy, you must change how you handle money and the skills you use to grow money and build an asset base. You must be diligent in both the little and the much to ensure that you are constantly evolving. While it may seem like a difficult task, you can grow your wealth over your lifetime by using the following simple strategies:
Change Your Mindset
The first step to becoming wealthy is changing your mentality about money. Do not think about it as something you spend, but rather an asset that can be used to build wealth. Understand the importance of investing in long-term projects, and practice delayed gratification by waiting for returns on your investments before spending them. You must also understand your emotions and thoughts about money and how it works. These are vital stages necessary to form better financial habits.

Protect Your Wealth From Inflation
Inflation is one of the world's most worrying factors in the financial world and for anyone trying to grow their wealth. Inflation makes keeping your savings in a bank account counterproductive because a few years later, your money will be worth less than it was initially. Because of this, it is essential to protect your wealth against the effects of inflation. The best way to protect your wealth is to put your money in places where it grows faster than the inflation rate with minimum risk. Appreciating assets, index funds, and bonds are viable low-risk options.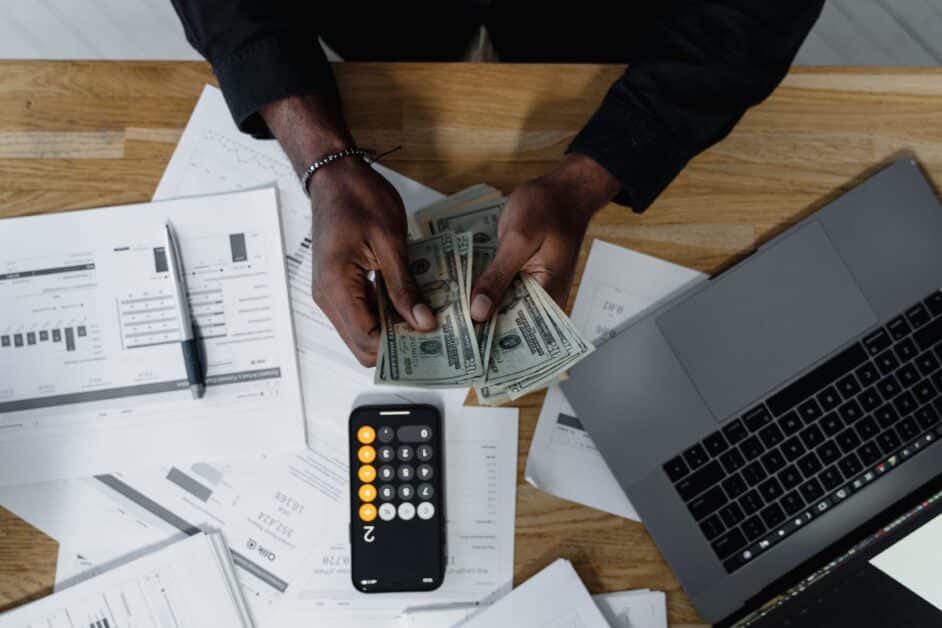 Live On a Budget
One of the dangers of poor money management is spending more on unwanted and unnecessary things. Using a budget is the best way to keep your spending right and to ensure you put money aside for investments and a rainy day. It may not be easy at first, but once you start to see the fruits, you will be more driven to keep it. The good thing about budgets is that they can stay the same once you have figured out all the necessities.
Invest in Opportunity Zones
You can create wealth that benefits you and your community by investing in opportunity zones. Opportunity zones are areas designated by the IRS with special tax advantages for those who invest in them. For example, if you invest in an opportunity zone, you could defer capital gains taxes on profits earned from investments made in these zones. Investing in opportunity zones can help you grow your wealth while also helping to create jobs in distressed neighborhoods. It is crucial to understand how opportunity zones work before you begin investing.
Reduce Taxes
You can legally pay less tax for your income by utilizing tax deductions like child tax credit or investing in certain types of accounts like 401(k) or an IRA. States like Tennessee do not charge income tax, so if you move there, you may save up much more of what you make.
Growing your wealth is a process that requires thoughtful planning and smart investing. By shifting your mindset, creating a budget and sticking to it, protecting yourself from inflation, investing in opportunity zones, and reducing taxes, you can build wealth that will last over your lifetime. The goal is not to become wealthy overnight but to slowly accumulate wealth over time with wise investments and smart money management.
✕
Join 9K+ Stackers improving their money savvy.