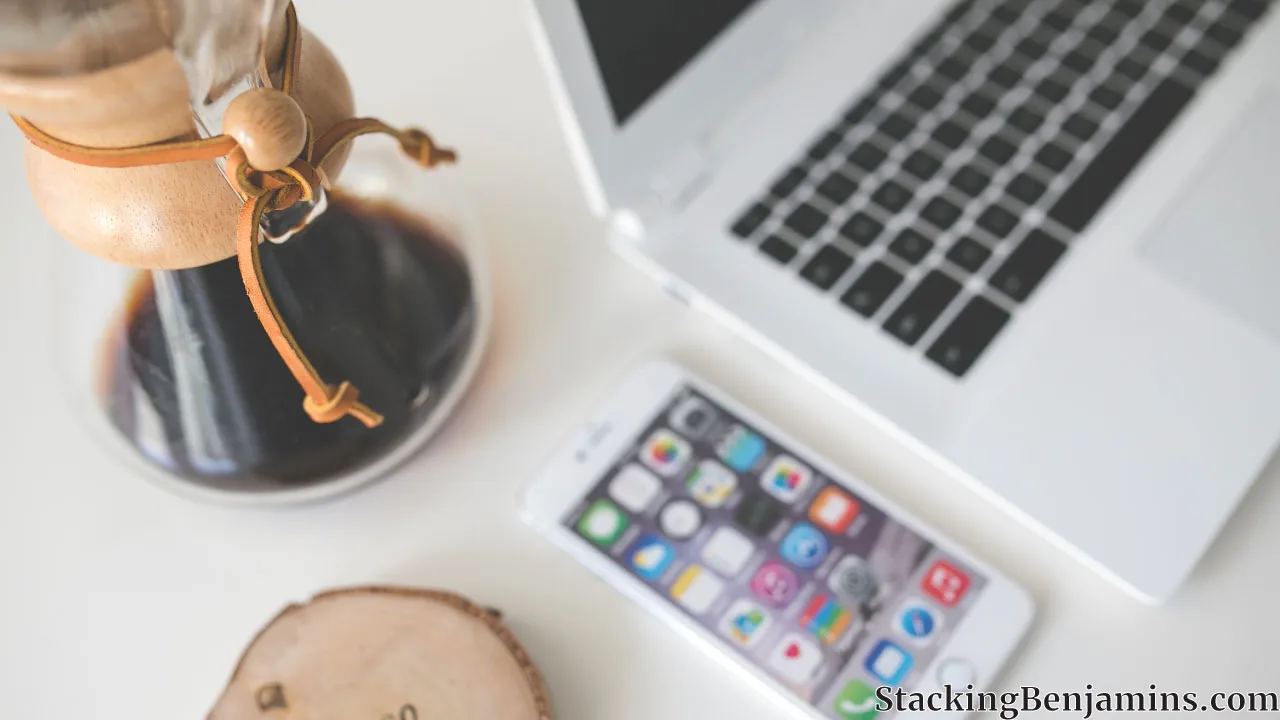 It's Monday morning. You get into work, fill your coffee, and your boss comes and sits down to say, "you've been doing so well, it's time we gave you a raise!"
Just kidding. It's still Sunday night. You're dreaming. Maybe a raise is on the way, maybe it's not. But you can give yourself a raise, or at least make it feel like you've given yourself a raise.
We're launching the Stacking 101 Benjamins online course next Tuesday, which will help you begin to get a handle on your finances. But in the meantime, follow these three tips to take home more of your money:
1. Get Out of Debt Once and for All
Just because this is a common tip doesn't mean that people follow it. Debt is a snowball rolling down a snowy mountain, and paying it off will give you more of a return than any other investment. So you have to get rid of the debt. Bit by bit.
2. Reconsider Every Recurring Bill
You are paying too much for your services, and you can reconsider and renegotiate every single one. Your time is worth money. So about once a week, take a few minutes to focus on one payment schedule. Let's take life insurance, for example. Using a site like TermLifeInsurance.com, you can find and review multiple term life insurance rates. If you switch from your existing insurer, you'll find you save hundreds or even thousands of dollars a year.
3. Cut Subscriptions
If you have cable, cancel it. There are much cheaper ways to get great entertainment online. But don't think that's a solution in itself. Online subscriptions can mount up fast, and you can get in over your head with things a lot more varied than music and movies. These days you can subscribe to everything: from news to razors to toilet paper. These subscriptions don't cancel themselves, so you could find yourself in a situation where you've got hundreds of dollars drafting from your account every month for entertainment you don't watch and products you no longer use. Take a close look at your spending statement and make changes.
If you manage to follow these three tips, chances are you'll find you have more money in your bank account next month. Followed for the rest of your life, and you could really change your lifestyle, just like you could if you got a raise. But this one, you'll give yourself.
✕
Join 9K+ Stackers improving their money savvy.