Are there really only three rules to getting rich? A recent online piece at a major publication says so, so we ask our crack panel to weigh in. If there WERE three rules, would these even be the correct three? Of course that's not all. We'll also talk about stock market and investing facts you may not know, and wrap it all up with some of our biggest financial regrets.
On our Friday FinTech segment, we talk to Ryan Coon from Rentalutions. Thinking about renting houses on the side? Ryan and company have created some interesting technology to help you organize like a pro.
Thanks to MagnifyMoney.com for sponsoring our show!
Subscribe below:

Show Notes:
<> Open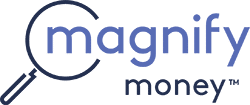 Compare checking, savings, credit cards, and loans before switching. Magnify Money makes it super easy to compare, switch and save.
<>Today's Roundtable Contributors/Our Topics
Chris Peach
Check out Chris' blog: moneypeach.com
Follow Chris on Twitter: @TheMoneyPeach
Pete the Planner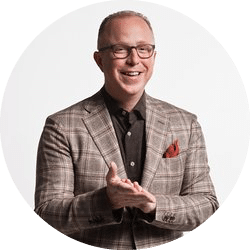 Check out Pete's site: PeteThePlanner.com
Follow Pete on Twitter: @PeteThePlanner
Paula Pant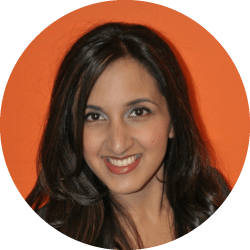 Check our Paula's site: AffordAnything.com
Drop a line on Twitter: @AffordAnything
Our Topics
<27:15> Friday FinTech Segment: Rentalutions
Could you be possibly be an aspiring landlord? Rentalutions might be the piece of software you're looking for.
Visit the site: Rentalutions.com
Find Rentalutions on Twitter: @Rentalutions
<> Join Us Monday
We're devoting another episode to answering your letters!
SaveSave
✕
Join 9K+ Stackers improving their money savvy.