Today we focus on the personal side of 2016. Greg, Len and Paula share stories of wins and losses from 2016. While we'll also cover some of the events of last year and lessons learned, we'll talk more about travel insurance, disabilities, good news, and of course, Pokemon Go.
In our final FinTech segment of 2016 we'll talk to Patrick Kelly from USAA about the future of apps on your phone and the connected home. Where's FinTech headed? We'll share some of the annoyances of apps that you'll kiss goodbye, and you'll be introduced to a future that I think you'll really like (and your wallet will like).
Thanks to SoFi and MagnifyMoney.com for sponsoring our podcast, and to YOU for listening in 2016!
Subscribe below:

Show Notes:
<> Open
From student loans to personal loans and mortgages, lower your interest rate with a strategy involving SoFi. You need a good credit score to qualify.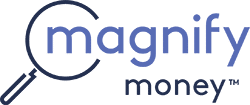 Compare checking, savings, credit cards, and loans before switching. Magnify Money makes it super easy to compare, switch and save.
<>Today's Roundtable Contributors/Our Topics
Greg McFarlane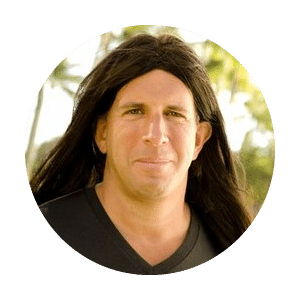 Check our Greg's site: Control Your Cash
Buy Greg's Book, Control Your Cash:
Len Penzo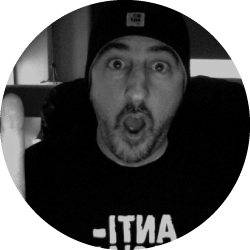 Say hello to Len Penzo on Twitter: @LenPenzo
Check out Len's website: Len Penzo.com
Paula Pant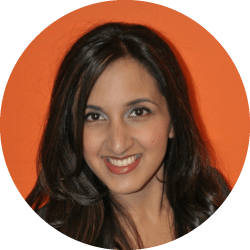 Check out Paula's site at: AffordAnything.com
Say hi to Paula: @AffordAnything
Our Topics
Our biggest takeaways from 2016
Moneyologist column
<> Our FinTech Segment: USAA's Patrick Kelly
Check out USAA on Twitter: @USAA
<> Join Us Monday
Griffin the intern is spinning up an old favorite episode of Stacking Benjamins while we retool for the next eight weeks of shows!
SaveSave
SaveSave
✕
Join 9K+ Stackers improving their money savvy.