What items are YOU buying that are a complete waste of money? Today we're throwing out the playbook and all the rules for this very special episode of the Stacking Benjamins show. Joseph Hogue from the Let's Talk Money! YouTube channel joins Paula Pant (Afford Anything) and Len Penzo to walk through 12 things that you're better off NOT owning. While you may not be surprised by the items on our list, you'll probably be glad that you heard a few of them, because today you just might find a few new places to save yourself some cash.
Halfway through the show we'll take a short FinTech Friday segment break to talk to Ennie Lim from HoneyBee. Ever had a money crunch in life, and you weren't sure what you were going to do? Or maybe you own a business and you wish you could do more for your employees to help them manage the inevitable money crunch? We'll find out more about how Honeybee is helping those in their times of need during today's Fintech segment.
Thanks to MagnifyMoney.com for sponsoring Stacking Benjamins. MagnifyMoney.com saves users on average $450 when they compare, ditch, switch and save on credit cards, student loan refinancing, checking, savings and more. Check out MagnifyMoney.com for your savings.
Show Notes:
<> Open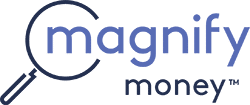 Compare checking, savings, credit cards, and loans before switching. Magnify Money makes it super easy to compare, switch and save.
Game Show Article
Don't click on this until AFTER you listen to the show if you want to play along!
<> Our Contributors
Joseph Hogue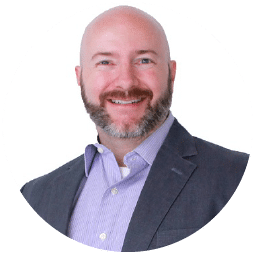 Join Joseph on Youtube: Let's Talk Money
Check out Joseph's blogs:
Joseph's Personal Finance blog
Follow Joseph on Twitter: @MyWorkHomeMoney
Pin with Joseph on Pinterest
Paula Pant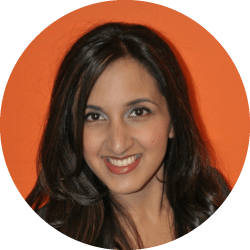 Check out Paula's site at: AffordAnything.com
Say hi to Paula: @AffordAnything
Len Penzo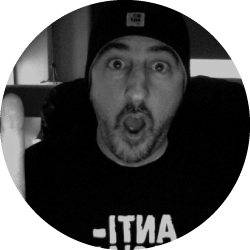 Say hello to Len Penzo on Twitter: @LenPenzo

Check out Honeybee: MeetHoneyBee.com
Follow Honeybee on Twitter: @MeetHoneyBee
<> Doug's Trivia
In what year did Lorillard create the tuxedo?
Need help with your financial plan? Use this link to schedule a meeting with OG: StackingBenjamins.com/OG
Join us Monday!
✕
Join 9K+ Stackers improving their money savvy.