We're thrilled to present to you today, on behalf of a TON of other contributors, the best in indie financial media. Our goal is to shine a light on a wider spectrum of names and brands so that we all have the ability to hear from a wide universe of points of view. Today we present that universe with our finalists picks in our 10th annual awards celebration. Good luck to all of the finalists!
Thanks to MagnifyMoney.com for sponsoring Stacking Benjamins. MagnifyMoney.com saves users on average $450 when they compare, ditch, switch and save on credit cards, student loan refinancing, checking, savings and more. Check out MagnifyMoney.com for your savings.


Show Notes: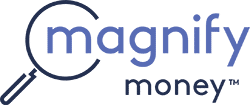 Compare checking, savings, credit cards, and loans before switching. Magnify Money makes it super easy to compare, switch and save.


<> Contributor Reveal
Miranda Marquit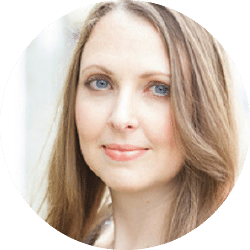 A big thanks to Miranda for helping with our Plutus nominee reveal.
You can find more from Miranda at her site: MirandaMarquit.com
<> Roundtable Discussion
Michelle Jackson

Find more from Michelle here: MichelleIsMoneyHungry.com
Tanja Hester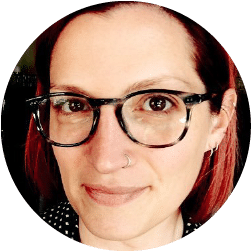 Looking for more from Tanja? Click here: OurNextLife.com
Eric Rosenberg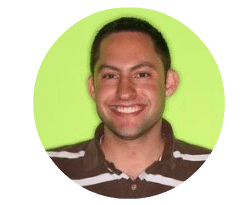 You can find more from Eric here: PersonalProfitability.com
List of Nominees
Did you want to find out more about a particular show you heard about? You'll find links for all the nominees we talked about below:
Best Investing Blog
Best Investing Podcast
Best New Personal Finance Book
Full discourse: You'll find our affiliate links below for the following book links. We're proud to be partners with Powell's, an independent book-seller. You can also click on the author's name if you would like to visit their website.
Biggest Impact
Best Personal Finance Blog for Women
Best Personal Finance Podcast for Women
Best Canadian Finance Blog
Community Builder
Best Debt Freedom Blog
Best Entrepreneur Blog
Best Entrepreneur Podcast
Family Finance Blog
Best Financial Planner
Best FIRE Blog
Best FIRE Podcast
Best Personal Finance Freelancer/Contributor
Best Gen X or Boomer Blog
Best Millennial or Gen Z Blog
Best International Blog
Best New Personal Finance Blog
Best New Personal Finance Podcast
Best Real Estate Blog
Best Retirement Blog
Best Personal Finance Series – Blog, Podcast, or Video
Best Use of Social Media
Best Student Loan Blog
Best YouTube Channel or Video Blogger
Blog of the Year
Podcast of the Year
Join us Monday

Like what you see? Join 7,000+ other stackers and get emailed on a weekly-ish basis.