We talk all the time about what investors should know and worry about…but what should we forget? Today we're joined by Talking Real Money's Don McDonald and CFP Katie Brewer from Your Richest Life Planning to get their take on a recent blog post detailing one writer's opinions. Do we agree? We'll outline all 10 of the author's ideas and share one opinion (or maybe two…or five) on each.
Plus, we'll Magnify Jacob's Money during our call-in segment. He's worried about planning for multiple goals. With only so much money to go round, what should he focus on first? And of course, we'll also share Doug's National Panic Day trivia.
Enjoy!
---
We couldn't bring you three shows a week without our sponsors!
Dell Technologies
For advice on solutions like XPS 13 laptops powered by Intel EVO platform, call an advisor today at 877-ASK-DELL.
Navy Federal Credit Union
If you're an active duty service member, veteran, D-O-D civilian, or military family member, you can join Navy Federal. That means if you've served in any branch of the military–you can join Navy Federal Credit Union. You could pay no fees, get low rates and rate discounts, plus earn cash back and grow your savings. Visit NavyFederal.org for more information.
Canva
Canva Pro is the easy-to-use design platform that has everything you need to design like a pro. With over 75 million photos, videos, audio, and graphics, Canva Pro has everything you need in one place. You can try it free for 45days at Canva.me/sb.
---
Our Topic: The 10 Things You Shouldn't Care About As An Investor
10 Things You Shouldn't Care About As An Investor (A Wealth Of Common Sense)
According to A Wealth of Common Sense these are the 10 things we shouldn't care about as an investor. What are your thoughts on each? We'll share our (sometimes very strong) opinions and offer additional thoughts.
How rich other people are getting
What you paid for an investment
The amount of time and effort you put into your investments
One year performance numbers
Your IQ
Financial advice from billionaires
How much you could have made if you would have only put $10,000 into [insert any investment here]
Success in other areas of your life
Timing the market perfectly
Producing alpha in your portfolio
Our Contributors
A big thanks to our contributors! You can check out more links for our guests below.
Katie Brewer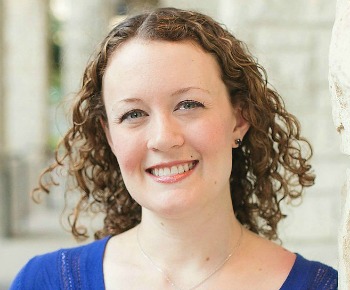 Thanks to Katie Brewer for stopping by. To learn more about Katie, visit her website and YouTube page. You can also follow her on Twitter @katieyrl.
Paula Pant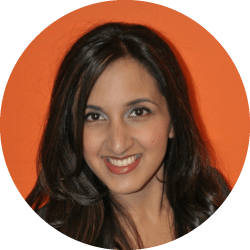 Check Out Paula's site and amazing podcast: AffordAnything.com
Follow Paula on Twitter: @AffordAnything
OG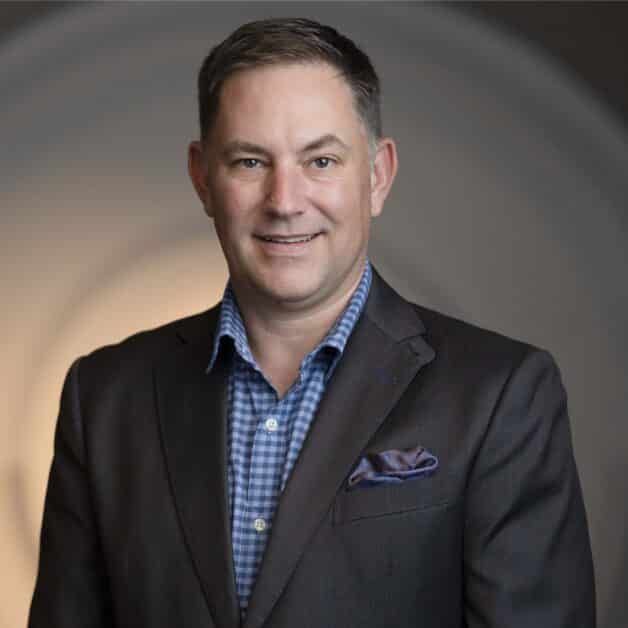 For more on OG and his firm's page, click here.
---
Doug's Game Show Trivia
Michael Jackson caused quite a bit of drama when he bought the publishing rights to the vast majority of the Beatles catalog, even outbidding McCarney himself. So the question is, how much did Mr. Jackson spend on the Beatles catalog?
---
MagnifyMoney Voicemail
Thanks to MagnifyMoney.com for sponsoring Stacking Benjamins. MagnifyMoney.com saves users on average $450 when they compare, ditch, switch and save on credit cards, student loan refinancing, checking, savings and more. Check out MagnifyMoney.com for your savings.
Jacob wants to start investing and has questions about how to strategize and prioritize his goals.
---
Miss our last show? Check it out here: Why We Want MORE (with Luke Burgis) plus "Sell in May and Go Away?"
Written by: Brooke Miller
This page contains affiliate links
✕
Join 9K+ Stackers improving their money savvy.