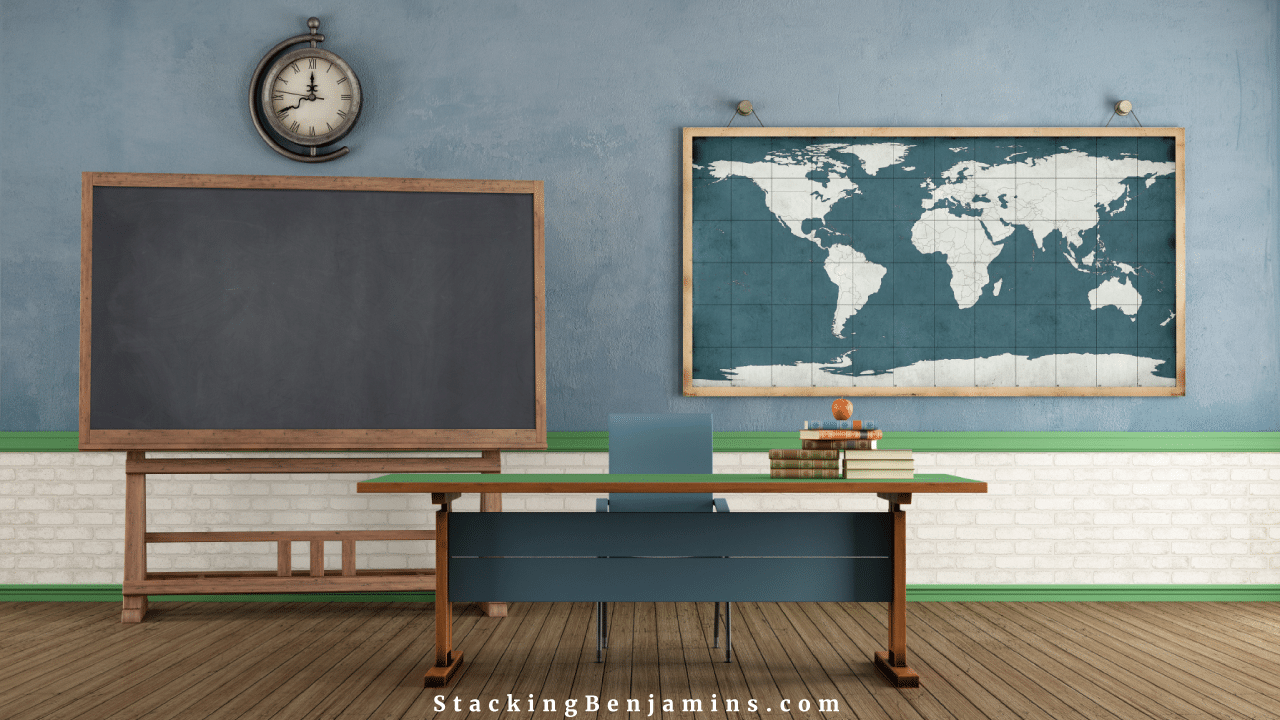 Looking to create your financial plan?
Want to learn your five best financial moves?
Figure out how to keep more of your money?
Move out of mom's basement one day?
If you said yes to any of the above questions, the Stacking 101 Benjamins Course is just for you. You will come away with a plan to achieve your financial goals, and will help you make sure you have all your grown-up money stuff under control before it's too late.
When Joe's not interviewing celebrities and joking around with Doug, he's coming up with ways to help you with your money.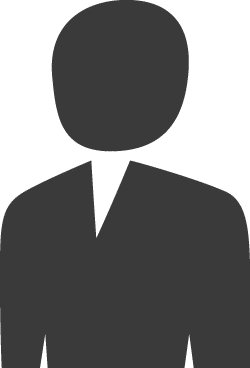 "The 101 class provided more education than I would have ever expected. On top of that, the personalized attention and guidance that I didn't anticipate were an extra bonus! No regrets at all. I have recommended to all my friends and a stranger sitting next to me on a plane."
Think You Know What You're Doing With Your Money?
You might be making crucial mistakes that are costing you hundreds of dollars per year. Joe knows there's more you can do, and in this course, he'll show you exactly where you should look and what you should do.

LESSON 1: Find Hidden Savings with your Car Insurance
LESSON 2: Homeowners/Renters Insurance
LESSON 3: The Four Cornerstones
LESSON 4: Cornerstone 1
LESSON 5: Basics of Refinancing
LESSON 6: Finding More Benjamins (Part 1)
LESSON 7: Finding More Benjamins (Part 2)
LESSON 8: Finding More Benjamins (Part 3)
LESSON 9: Finding More Benjamins (Part 4)
LESSON 10: Emergency Funds and Insurance
LESSON 11: Disability and Life Insurance
LESSON 12: Estate Planning
But wait, there's more!
Every day, starting May 19th, you'll get an email from Joe with small, actionable, homework lessons.
We'll talk about those in our closed Facebook group, where you'll get to ask Joe all the questions.
FAQ
How much does it cost?
Stacking 101 Benjamins costs $97.
How much money can I make after I implement the things I learned?
Start browsing the yacht catalogs now, friend, because we will make you rich, rich, rich!
Wait, that was the wrong channel.
How much can you make? Joe tried to come up with an answer for that during his 16 years as a financial advisor, and the fact is, there's no way to answer it. Some people will implement everything they learn; some people will let this information go in one ear and out the other, silently nodding along at our suggestions. If you're looking to pay $97 and have this be the last time you ever think about money, look elsewhere. We'll give you the tools. We'll walk you through the steps. We'll give you the guidance you need.
But remember, this is your money. Who cares more about your money than you?
That's right. Nobody.
✕
Join 9K+ Stackers improving their money savvy.