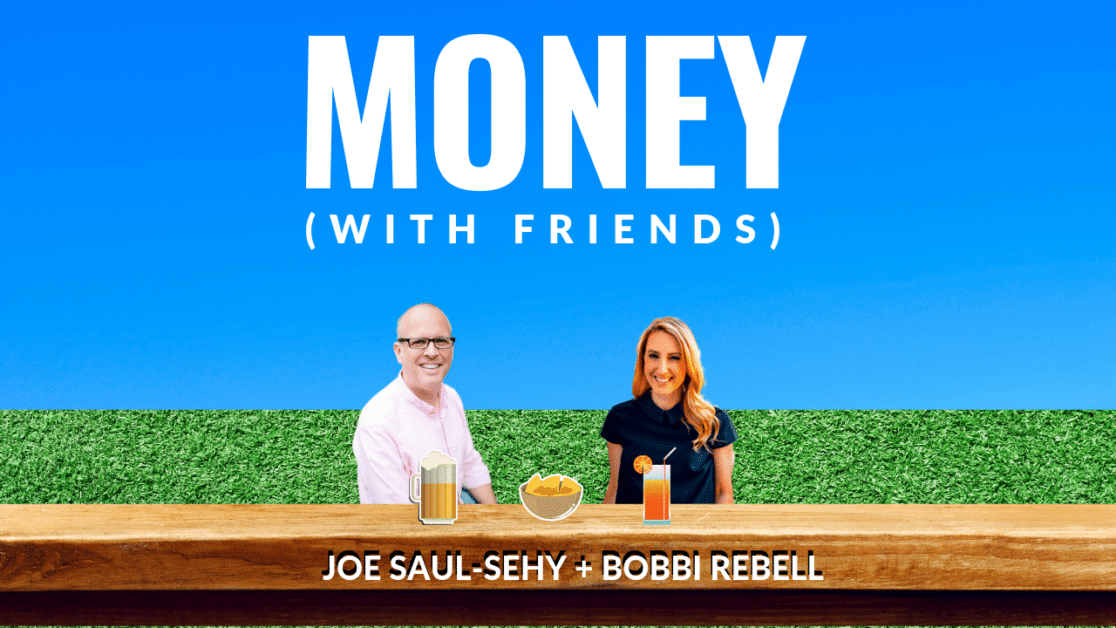 Grab your coffee, strap on headphones and let's get your finance on! Not your usual "hot stock tips" or "what blockchain should I invest in" podcast, Money With Friends covers major media AND indie blogger financial planning news. We don't just read you someone else's work…we even comment on it! Looking for quick, but time-tested ideas to help you manage money more effectively? You've found your home. Live, from Joe's mom's basement, Joe Saul-Sehy and Bobbi Rebell are joined by some of the best and brightest financial media personalities to bring you the headlines, Monday through Saturday, 52 weeks of the year. Enjoy!
Trying to catch us record LIVE? Follow us on Facebook at Facebook.com/IStackBenjamins.
✕
Join 9K+ Stackers improving their money savvy.