We know we're not the last word in personal finance. We don't want to be. Our goal is to curate the best of the best for you.
So, once you've had your fill of Joe, O.G., and Doug, here are some of the podcasts you should add to your playlist:
Earn & Invest

Welcome to the Earn & Invest Podcast (Formerly What's Up Next), where Doc G takes the discussion on topics in the financial independence movement to the next level. Guest panelists share their opinions to questions that don't have clear answers to help you refine your path to Financial Independence.
Website: EarnAndInvest.com | Twitter: DocGDiverseFI
Talking Real Money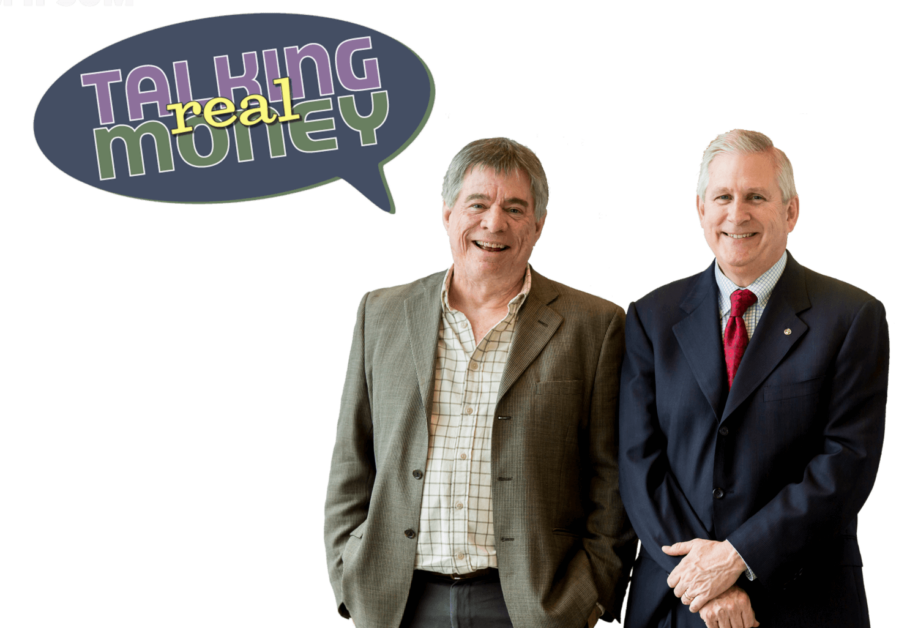 Money and funny? Yes, the two can go together. Toss in honesty, transparency, and true financial science and you have the most unique investing podcast in America. Listen as two of the country's top financial broadcasters and educators show you how to stop playing with your hard-earned money and start investing it for YOUR future. Tom Cock was the host of the PBS-TV show "Serious Money" for many years and Don McDonald hosted a nationally syndicated financial talk show since 1988. In 2008, their podcast, "Sound Investing" (also hosted by Paul Merriman) was named the "Best Money Podcast" by Money Magazine. Now, Tom and Don create between five and six new episodes of "Talking Real Money" every week.
Website: TalkingRealMoney.com | Twitter: @talkrealmoney
The Afford Anything Podcast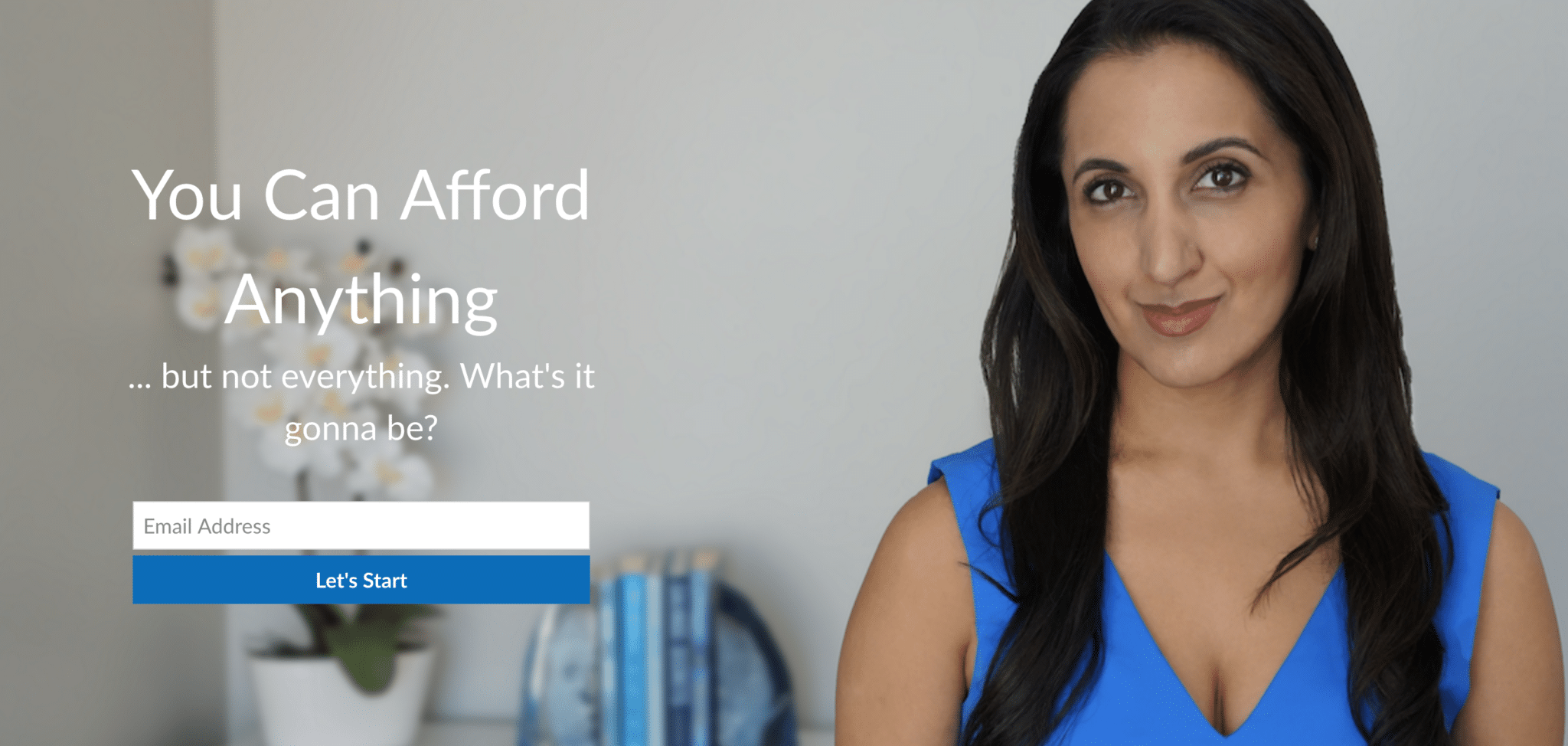 You can afford anything you want, but not everything, says Paula Pant. Her podcast, Afford Anything, is an interview show where she talks to people from the financial and business world about having more. By more, I'm not talking necessarily about more "stuff." If you know Paula, you know that she definitely isn't about "stuff." Paula is about life. While not a minimalist, Paula is about living a closely examined life. Decide what you want, focus on getting that, and stop spending money on things that keep you from that goal.
Website: affordanything.com | Twitter: @affordanything
Crazy Money with Paul Ollinger
Crazy Money exists to promote financial wisdom and better living through no-holds-barred conversations about the role of money in our lives. Listen as comedian and former Facebook Sales VP Paul Ollinger interviews entrepreneurs, celebrities, authors, artists, and others with a unique perspective on money, wealth and careers. He will address how they've gotten money right or wrong, and discuss the misconceptions and mistakes that have led them to where they are today. The tone is always honest, irreverent, and funny.
Website: paulollinger.com | Twitter: @Paul_Ollinger
Build A Bigger Life
The Build A Bigger Life podcast with Adam Carroll is a show about entrepreneurs, innovation, pursuing freedom, and creating a life of abundance and meaning.
Website: BuildABiggerLife.com | Twitter: @AdamCarroll
Better Off Podcast
Website: JillOnMoney.com | Twitter: @jillonmoney
The Retirement Answer Man

I met Roger Whitney and immediately was struck by not just how knowledgeable he was, but also how friendly. The Retirement Answer Man podcast is approachable AND useable for people approaching retirement. Not only are his topic choices spot-on, but he takes the time to explain concepts and talk about any newsworthy pieces of the current episode. Different than Stacking Benjamins, Roger prefers to explore a single topic each show, which gives you lots of knowledge on anything he covers.
Website: RogerWhitney.com | Twitter: @Roger_Whitney
Million Stories

Website: Millionstories.com