We know we're not the last word in personal finance. We don't want to be.
So, once you've had your fill of Joe, O.G., and Doug, here are some of the podcasts you should consider:
Better Off Podcast
Website: JillOnMoney.com | Twitter: @jillonmoney
Masters of Money Podcast
Website: ptmoney.com/masters-money/ | Twitter: @PTMoney
PT is our good friend and the creator of FinCon. He's passionate about helping other people, and his podcast dives into the making of today's "masters of money" – their beginnings, failures. goals, tools, and successes.
Money Tree Investing Podcast
Website: moneytreepodcast.com | Twitter: @MTIpodcast
The Money Tree investing podcast is one that Joe is on, and goes into investing and wealth management. They go deeper on this podcast into the nitty gritty of money and personal finance.
The Afford Anything Podcast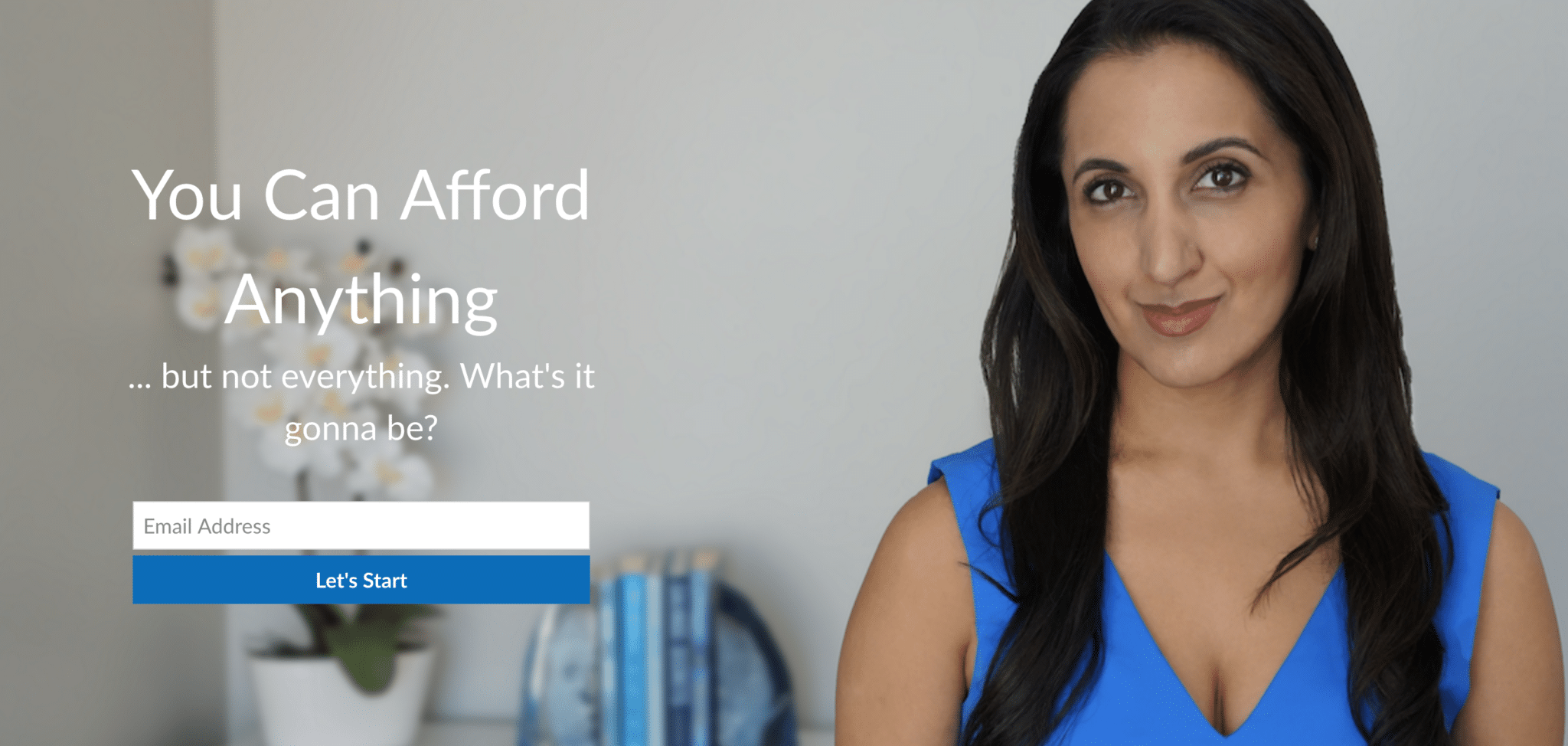 Website: affordanything.com | Twitter: @affordanything
You can afford anything you want, but not everything, says Paula Pant. Her podcast, Afford Anything, is an interview show where she talks to people from the financial and business world about having more. By more, I'm not talking necessarily about more "stuff." If you know Paula, you know that she definitely isn't about "stuff." Paula is about life. While not a minimalist, Paula is about living a closely examined life. Decide what you want, focus on getting that, and stop spending money on things that keep you from that goal.
The Retirement Answer Man

Website: RogerWhitney.com | Twitter: @Roger_Whitney
I met Roger Whitney and immediately was struck by not just how knowledgeable he was, but also how friendly. The Retirement Answer Man podcast is approachable AND useable for people approaching retirement. Not only are his topic choices spot-on, but he takes the time to explain concepts and talk about any newsworthy pieces of the current episode. Different than Stacking Benjamins, Roger prefers to explore a single topic each show, which gives you lots of knowledge on anything he covers.