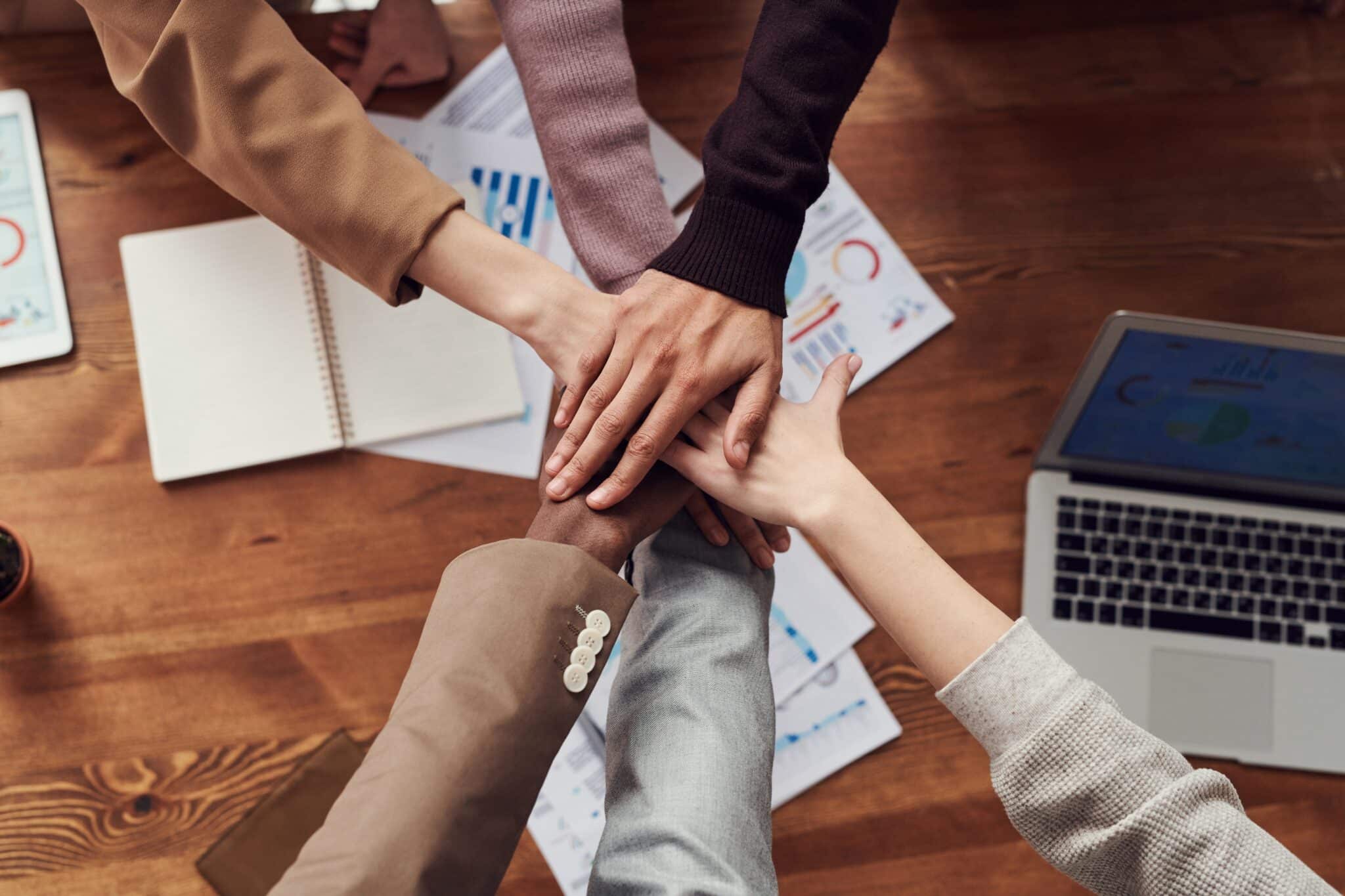 We love what we do and we want you to love your work too! We are very intentional here at Stacking Benjamins to create an environment where you're excited to get to work.
Culture
We have an amazing team of highly motivated people ready to help others succeed in their careers, financially and in life.
Perks
Generous raises and time off (one week paid per quarter, plus unpaid whenever needed)
Great team atmosphere with a successful podcasting brand expanding into many forms of digital learning channels and product
Advanced training opportunities to expand your resume
Flexible hours – you set your own hours to complete tasks (around pre-set deadlines)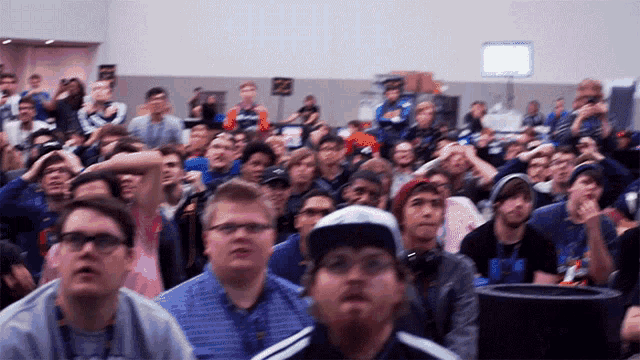 Current Openings
Communications/Affiliate Manager
Description:
25 hours weekly with option to expand to more.
Responsibilities:
Designing and posting educational and promotional content for Instagram, Twitter, Facebook, LinkedIn and TikTok (with our emphasis on TikTok)
Coordinating moderation of our Facebook group, The Basement
Writing our amazing newsletter, The 201
Creating show notes for the Stacking Benjamins Show
Maintaining affiliate relationships with various affiliate programs from Amazon to Qube Money and others
Dovetailing campaigns to promote our various channels and live events
Edit and maintain the Stacking Benjamins blog, affiliate, and sponsor pages
Overseeing various contractors who complete associated roles for SB
✕
Join 9K+ Stackers improving their money savvy.