If you're looking for answers to financial questions but want a more complete answer AND privacy (not answered on the show), Joe is booking time to help our listeners answer questions. For a small fee, he'll dive into your situation and help you make better decisions.
Get a former financial planner when you don't need a complete plan….just a check up.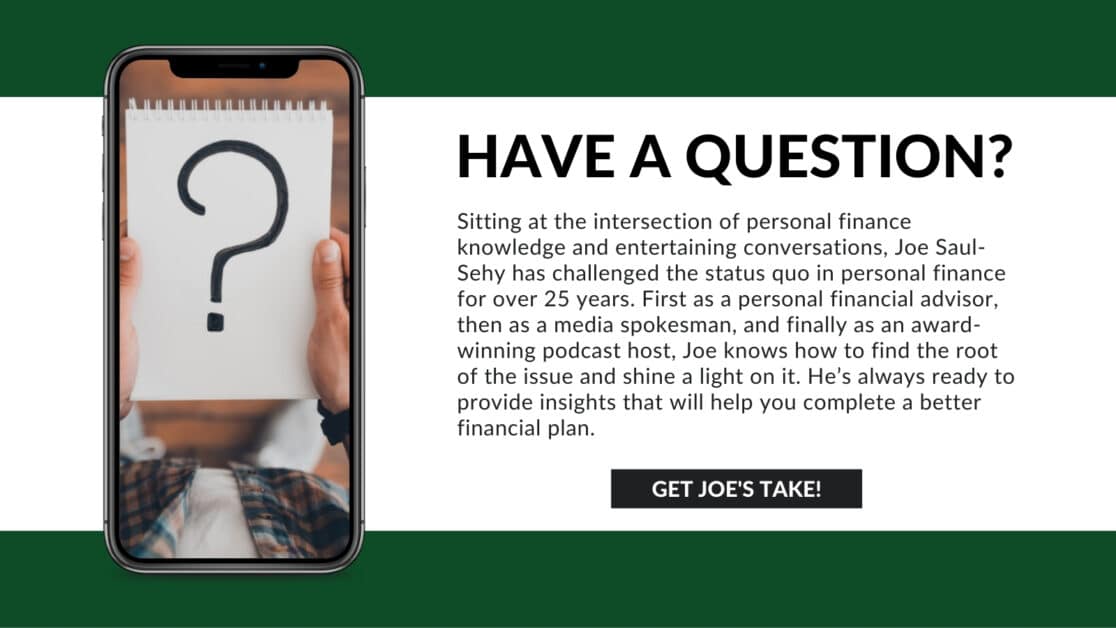 Financial Plan Review $199:
The buyer receives:
We will review your plan live on a 1X1 zoom call for up to 60 minutes. Please send your financial plan in the chat room that will be created post payment.
From 2 Salaries to 1 (written) $49
Description
Don't need to chat about your plan to move from two salaries to one, but want written support? Joe can provide you with only the written document.
The buyer receives
Joe will share a written document of his inputs on how he thinks about the matter, what to weigh and what strategies might be useful?
From 2 Salaries to 1 (Zoom) $148
Description
Many Stacker families want to make the switch from two incomes to one, but is it really viable? Joe's worked with hundreds of couples to make this a seamless transition, and you can too!
The buyer receives
Worried about making the budget work while you transition from two salaries to one? Together with Joe (over zoom) you will review a written document of his input on the biggest roadblocks to plan against, how to make the switch easier, and what you should think about ahead of time.
Joe is ready to start helping you achieve your goals. What's your biggest issue? Click the appropriate button below to email Joe and get started.
✕
Join 9K+ Stackers improving their money savvy.