The Stacking Benjamins Real Estate Show
Show Details
Philosophy: Stacking Deeds follows the award-winning Stacking Benjamins formula to teach real estate basics. Based on the science of play, the show's goal is to focus on an entertaining session so that listeners feel engaged and empowered.
Format: The show is presented magazine-style, with segments focused on current headlines (and how to interpret them), a featured guest, a community call-in segment, and more.
Target Length: 60 minutes
Release Schedule: Weekly, Tuesday
First Episode: Tuesday, March 7, 2023
Meet The Hosts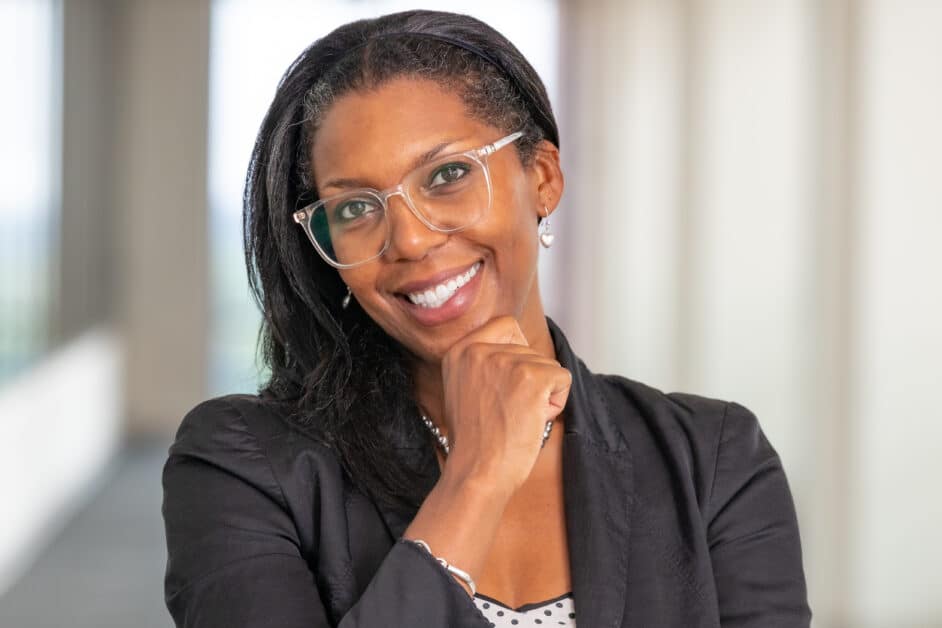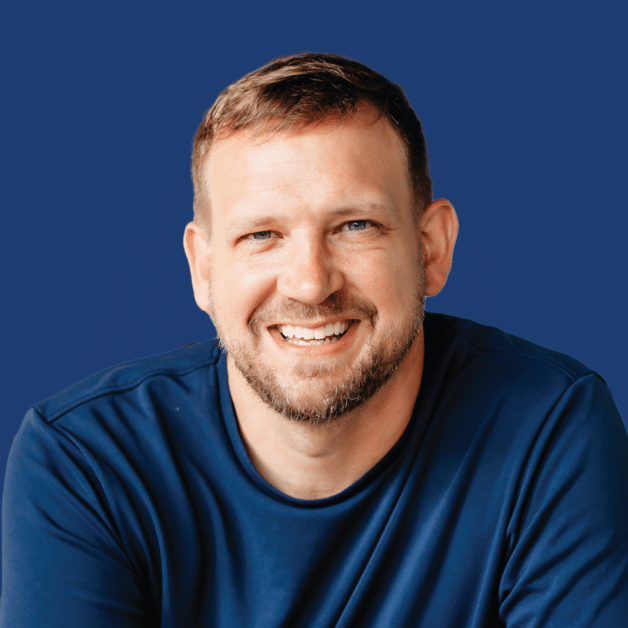 Crystal Hammond is a side hustler and loves it.
She's a full-time engineer who has been teaching sewing & fitness classes, day trading, social media managing, blogging, real estate investing, and house hacking before it was cool.
Crystal is not just a side hustler; she's a PLUTUS award-winning one! Crystal is passionate about helping other people identify their best side hustle ideas.
When she's not co-hosting our soon-to-launch podcast Stacking Deeds, she's using her 9-5 salary to create income-producing assets.
If this girl from the south side of Chicago can do it, you can do it too!
Alan Corey is an author, entrepreneur, and real estate coach
With over 20 years of real estate experience and the author of 3 books: "A Million Bucks by 30", "Subversive Job Search", and "House FIRE", Allan has earned endorsements from Barbara Corcoran (ABC's Shark Tank), Brandon Turner (BiggerPockets), and Grant Cardone (The 10X Rule).
When Alan isn't writing about real estate, he's talking about it on his weekly podcast "Real Estate Maximalist" and soon-to-released "The Stacking Deeds Show".
Alan also leads the Alan Corey Team at eXp Realty, a top-performing real estate agent group based in Atlanta, known for working with investors in both residential and commercial real estate.
You can find him active on social media @RealEstateMaxi.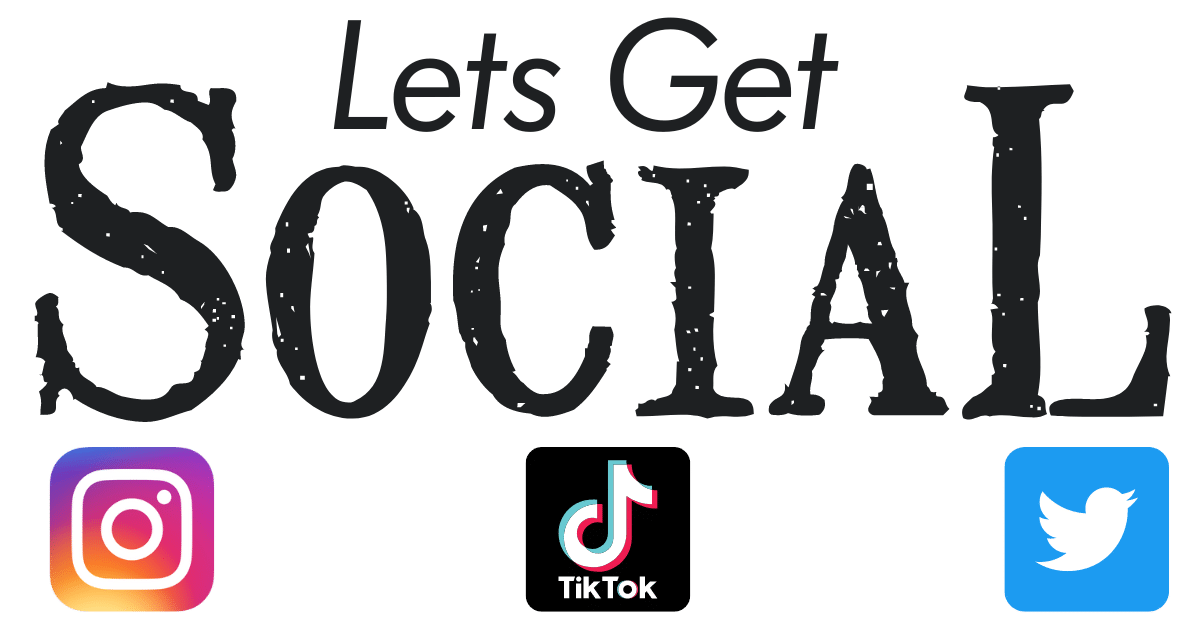 You can find Stacking Deeds at all of the following places:
Website: stackingdeeds.net
Instagram: stackingdeedsshow
TikTok: StackingDeeds
Twitter: @StackingDeeds
✕
Join 9K+ Stackers improving their money savvy.