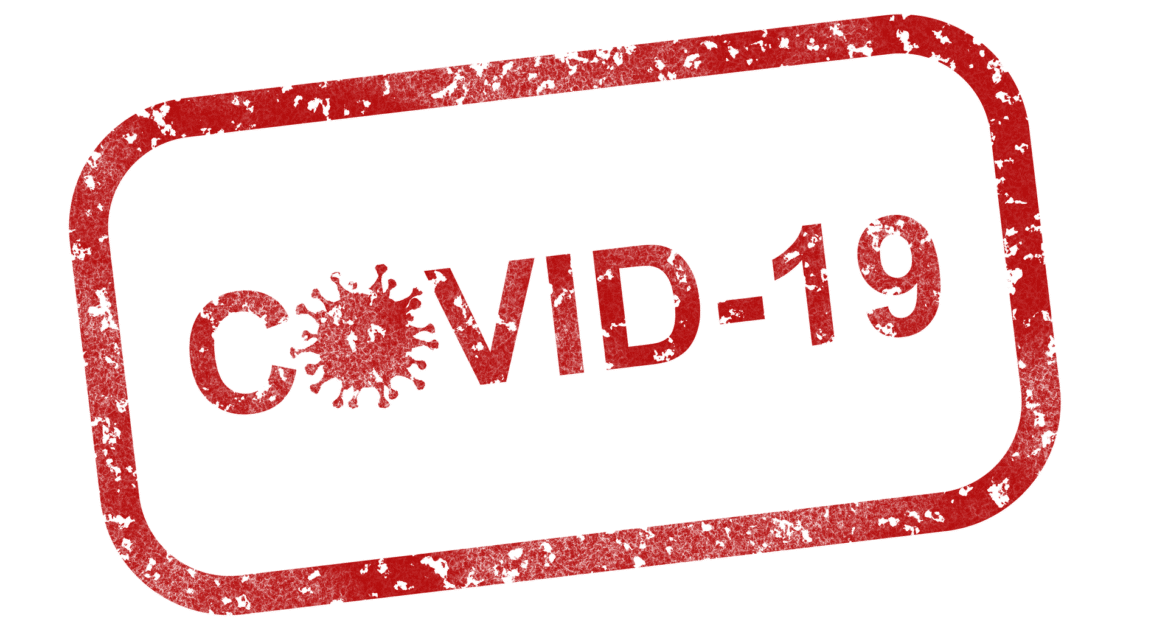 Unemployment
The federal government is allowing new options for states to amend their laws to provide unemployment insurance benefits related to COVID-19.

To apply, check out the information on your state's website.
IRS Tax Filing Deadline
The federal tax-filing deadline has moved to July 15, and the IRS will waive penalties and interest on tax payments. Read more.

For Coronavirus tax relief visit https://www.irs.gov/coronavirus
Worker and Employer Rights
The U.S. Department of Labor has resources to help workers and employers prepare for the COVID-19 virus US Department of Labor Coronavirus Resources
Refinance Debt
What to do if you can't pay your loans during the coronavirus. Fortunately, banks, lenders and the federal government have already begun to address the dire financial situation many Americans will soon face. If you can't pay your loans or you soon won't be able to, you do have some options. Read more.
Credit card issuers are offering support through flexible bill payments and waived late fees and interest in response to the coronavirus pandemic. Read more.
For the latest rate information visit:
Magnify Money
Student Loan Hero
State-By-State Supplemental Stuff
Tracking State Legislative Responses To COVID-19
Tax Foundation
✕
Join 9K+ Stackers improving their money savvy.