We're lucky to partner with companies we'd recommend even if they weren't our sponsors. That said, the following companies keep the lights on at Stacking Benjamins:
Show  Sponsors: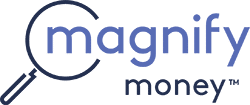 We're so happy to work with MagnifyMoney.com. Nick Clements, co-founder of MagnifyMoney.com joined us as a guest on the show and amazed us with his knowledge of the dirty underbelly of how credit card companies and banks work. MagnifyMoney is on a mission to help consumers find "the good stuff" and we're excited to help shout their message from the rooftops (or from your mp3 device….).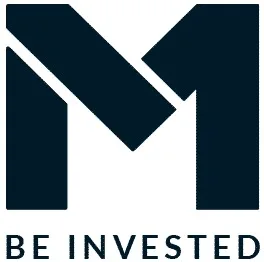 When we found out that M1Finance was open to podcast sponsorship, we knew that we had to pitch them to partner with us, and we're so thrilled they took us up on our offer. While traditional online brokerages give you flexibility, they're clunky. "Robo-advisors" (we just threw up in our mouth a little) innovate, but you're leaving everything at the hands of a machine. The sweet spot? M1Finance. Joe invests money on the M1 platform because using their cool asset allocation "pies" you can hand over as much control as you want, or create as much complexity as you'd like…and it's all laid out in an easy-to-understand format. Better yet? You'll love the fee structure….check them out.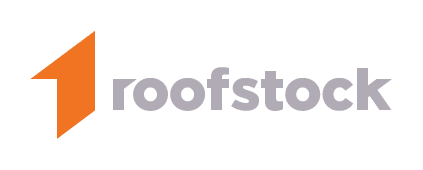 We're excited that a world-class company like Roofstock is sponsoring the podcast. From both of the founder's deep experience in real estate to an excellent and knowledgeable customer service team, Roofstock helps the novice investor brave the waters of owning investment properties and also makes the job of the seasoned investor that much easier. Worried about buying the right property? They've already done LOTS of homework. Not sure about tenants? They've got it covered. Need a property manager? They've vetted the best from around the country. You can ask Roofstock to do as much or as little as you want…and that's what we like. You'll find Roofstock here.
Segment Sponsors
We're excited to partner with the first company to offer completely online life insurance applications, Haven Life. They make insurance so easy, you'll think to yourself, "Why hadn't someone done this already?" Haven Life sponsors our "Haven Life Line" segment, where our friends and fans call the basement for financial help. While we can't give personal advice (we don't know you enough!), we'll point you in the right direction and you'll get some valuable tips to help you on your way. The good news? Haven Life can easily help you with your term life insurance needs!