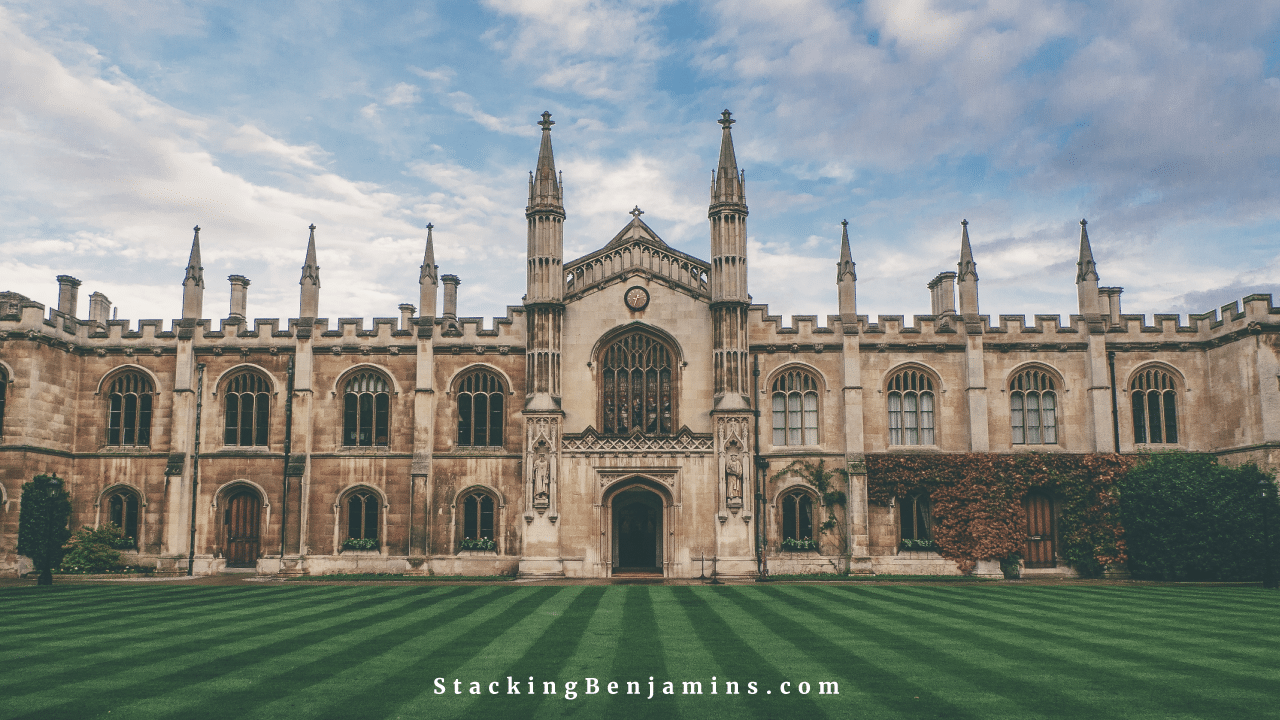 How do you get a jump on college? Earn micro scholarships while you're in high school! Preston Silverman from Raise.me joins us to share how you or your child can pre-fund much of your college education.
The MoneyBoss himself JD Roth sits in as co-host this week, and helps us answer questions about the volatile market, saving half of your income and electric toothbrushes.
Thanks to MagnifyMoney.com and SoFi for sponsoring our podcast.
Subscribe below.
Show Notes:
<> Open

From student loans to personal loans and mortgages, lower your interest rate with a strategy involving SoFi. You need a good credit score to qualify.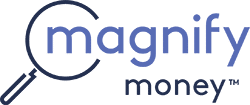 Compare checking, savings, credit cards, and loans before switching. Magnify Money makes it super easy to compare, switch and save.
Today's Cohost, J.D. Roth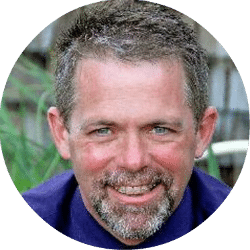 J.D.'s website: MoneyBoss.com
Follow JD on Twitter: @JDRoth
<>Headlines
<>Preston Silverman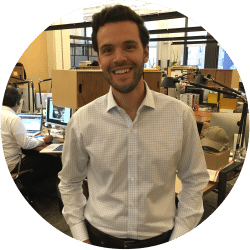 <>Doug's Trivia
What's the average cost of in-state, public education in the United States?
<>Letters
Julie – How's my goal?
Nathan – For our Save50 course, do we call debt payoff as savings?
<>The Big So What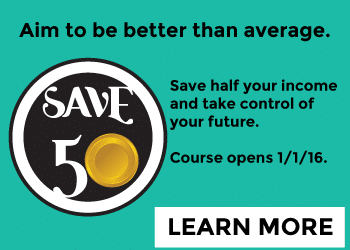 StackingBenjamins.com/savehalf
<>Join us Friday
Greg McFarlane, Paula Pant, and Len Penzo tackle a crazy mix of topics. As always, it'll be crazy and fun in the basement! Join us!
DOWNLOAD NOW
Download Joe's ebook and learn why you should never listen to the gurus about your money.
Podcast: Play in new window | Download