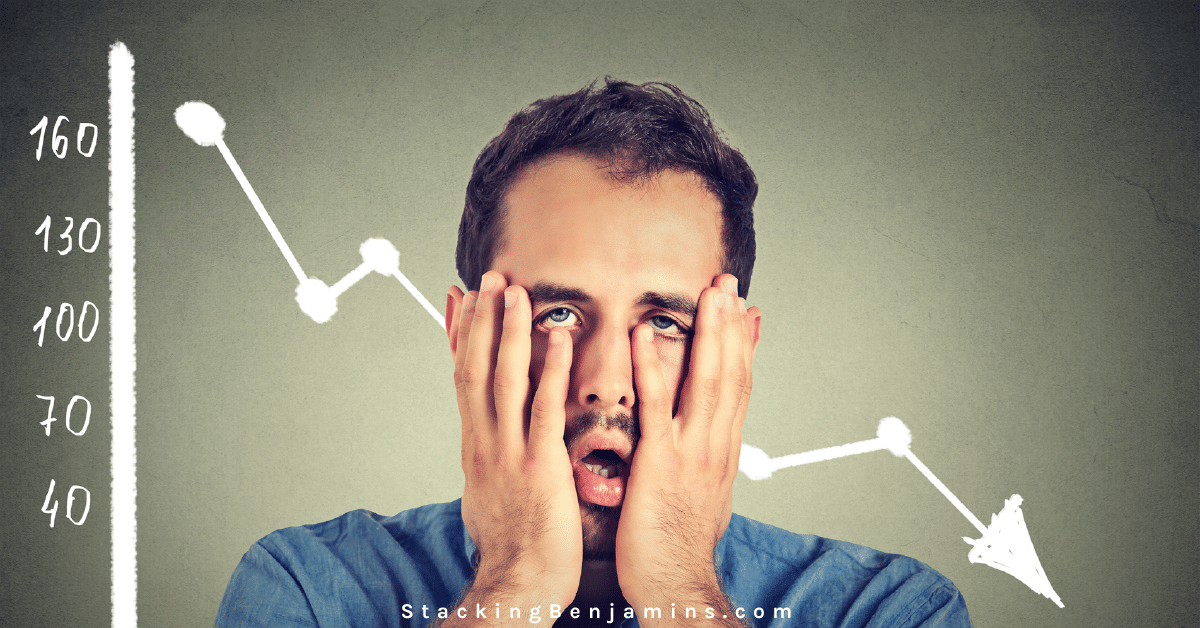 Clark Howard visits the basement to talk about respect for cash, using indexes in your portfolios, finding deals, and getting educated about your money. It's a wide-ranging, fun conversation with one of the biggest names in personal finance that we're sure you're going to enjoy!
But that's not all. Jamie Wise from the Buzz Indexes (ticker BUZ) joins us with this month's social media update. We'll talk about Apple, UnderArmour, Nike, energy stocks, and more. Also, we'll answer a question from Megan about raising the interest rate on her savings account and a letter from Andrew about the potential underbelly of indexing.
As usual, we're all over the place and you're coming along for the ride!
Special thanks to MagnifyMoney.com and SoFi for sponsoring our show. Support the companies that support us AND help yourself along the way.
Subscribe below.
Show Notes:
<> Open
From student loans to personal loans and mortgages, lower your interest rate with a strategy involving SoFi. You need a good credit score to qualify.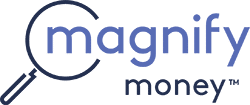 Compare checking, savings, credit cards, and loans before switching. Magnify Money makes it super easy to compare, switch and save.
<4:55>Headlines
<16:27> Clark Howard
Check out Clark Howard's CommonCents Videos
The new deals page at Clark.com: Deals.Clark.com
Say hello to team Clark Howard on twitter: @ClarkHoward
Check out the Clark Howard Facebook page: Facebook.com/ClarkHoward
<37:35>Doug's Trivia
What pecentage of Americans use coupons?
<42:29>"OG is taking clients" hotline
Megan – How do I find a better interest rate on my savings account?
Need help with your financial plan? Use this link to schedule a meeting with OG: StackingBenjamins.com/OG
<> Letters
Andrew – Can mispricing occur with indexes if too many people decide to use the same strategy?
<> Join us Wednesday 
Coming to the basement is author of "How to be a Financial Grownup," Bobbi Rebell! 
DOWNLOAD NOW
Download Joe's ebook and learn why you should never listen to the gurus about your money.
Podcast: Play in new window | Download