Here's your special gift for hanging out with Joe Saul-Sehy and Dawn Dahlby.
Launch Your Personal Finance Rocket
Learn the surprising reasons to ignore all the money gurus when they tell you they know what you should do with your money.
Download the white paper and learn how to build a rocket to your goals, instead.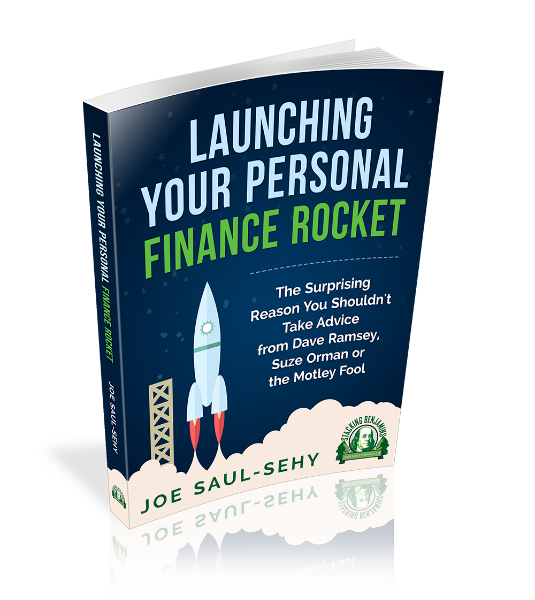 Dawn and Joe talked about how expert Laura Vanderkam details the productive days of successful women. Here's that episode of Stacking Benjamins:
Before you go, check out our GIVEAWAY!
CLICK HERE TO ENTER for a chance to win an entry for a free subscription to our exciting new course MAKING MONEY EASY (coming in January).