Stacking Benjamins Book Resources
Looking for your favorite author's latest book? Hoping to read the book from a recent guest AND support the show? Here are two options:
To support independent bookstores, we love Powells. If you've never been to this iconic bookstore in Portland, Oregon, it's worth the trip. Encompassing a full city block and more than four floors of books, you'll find everything you want.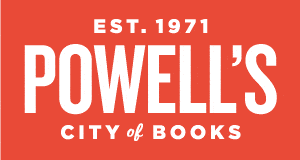 Addicted to Amazon.com? We've got you covered here, too. Use this link to purchase ALL of your favorites from the "Everything Store" and still support the podcast.
Check out the sponsors that help make Stacking Benjamins happen.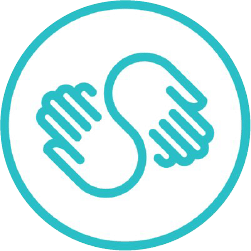 Skillshare
Skillshare is an online learning community for creators. With more than 25,000 classes in design, business, and more, you'll discover countless ways to fuel your curiosity, creativity, and career.
You can take classes in social media marketing, mobile photography, creative writing, or even illustration.
Join the millions of students already on Skillshare and get your first two months FREE by visiting Skillshare.com/SB.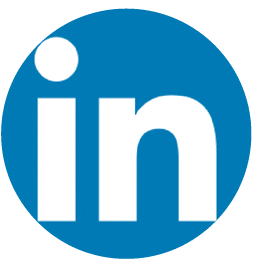 LinkedIn
Looking for the best talent for your business? With most of the US workforce on LinkedIn, posting your job listings on LinkedIn is the best way to get your job opportunities in front of MORE of the right people.
With a new hire made every 8 seconds, LinkedIn is the best way to find the person who will help your business grow.
Get a $50 credit toward your first job post by visiting LinkedIn.com/SB.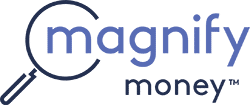 Magnify Money
Want to save $450? By visiting Magnify Money you can find better checking accounts, savings accounts, more points on your credit cards, and even help to pay down debt and student loans.
See how much you can save by visiting StackingBenjamins.com/MagnifyMoney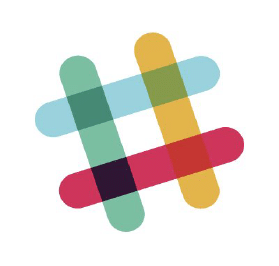 Slack
We use Slack every single day to help us make the podcast. With Slack, we can always keep the team on the same page, and any information we need is at our fingertips. From organizing conversations and projects into different channels, to making sure that everything is going along smoothly, Slack is there to streamline the process.
Visit Slack.com to learn more.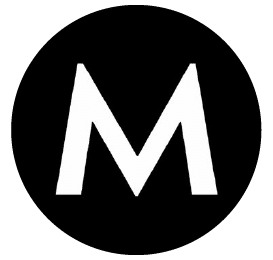 Masterworks
Looking to diversify your financial portfolio? Consider Masterworks, the first investment platform for fine art.
According to Artprice, "blue-chip" artowork has been outperforming the S&P 500 by over 250% since 2000.
You can invest with as little as $1,000.
Learn more at Masterworks.io

Omax Health
Omax3 Ultra-Pure is the purest Omega 3 supplement on the market. At 94% pure Omega-3 fatty acids, Omax3 Ultra-Pure is leaps and bounds past leading store brands that only contain about 30%. This is the purest concentration on the market.
Whether you're an athlete, student, busy parent, gamer or working professional, almost anyone can benefit from Omax3 Ultra-Pure and you can notice the positive effects within days.
Receive a free box of Omax3 Ultra-Pure for free with your first purchase by visiting TryOmax.com/SB.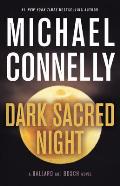 Michael Connelly
While we're crazy about finance on the podcast, we also LOVE to take in other media in any form: film, music, TV… and especially books.
Check out this short synopsis from #1 New York Times bestselling author Michael Connelly:
Detective Renée Ballard is working the night beat–known in LAPD slang as "the late show"–and returns to Hollywood Station in the early hours to find a stranger rifling through old file cabinets. The intruder is retired detective Harry Bosch, working a cold case that has gotten under his skin.
Ballard can't let him go through department records, but when he leaves, she looks into the case herself and feels a deep tug of empathy and anger. She has never been the kind of cop who leaves the job behind at the end of her shift–and she wants in.
Order your copy of Dark Sacred Night by using our Powell's link. You'll be supporting our show AND an independent bookseller.