Stacking Benjamins Book Resources
Looking for your favorite author's latest book? Hoping to read the book from a recent guest AND support the show? Here are two options:
To support independent bookstores, we love Powells. If you've never been to this iconic bookstore in Portland, Oregon, it's worth the trip. Encompassing a full city block and more than four floors of books, you'll find everything you want.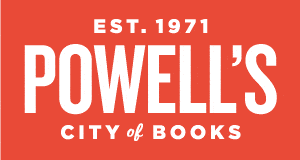 Addicted to Amazon.com? We've got you covered here, too. Use this link to purchase ALL of your favorites from the "Everything Store" and still support the podcast.

---
Check out the sponsors that help make Stacking Benjamins happen.
Haven Life

Need life insurance? You could be insured in 20 minutes or less and build your family's safety net for the future. Not sure how much coverage you need? Visit StackingBenjamins.com/HavenLife to calculate how much you need and apply.
LinkedIn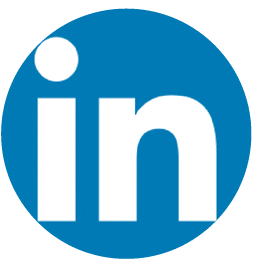 Looking for the best talent for your business? With most of the US workforce on LinkedIn, posting your job listings on LinkedIn is the best way to get your job opportunities in front of MORE of the right people.
With a new hire made every 8 seconds, LinkedIn is the best way to find the person who will help your business grow.
Get a $50 credit toward your first job post by visiting LinkedIn.com/SB.
---
Magnify Money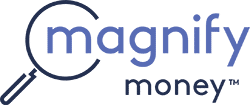 Want to save $450? By visiting Magnify Money you can find better checking accounts, savings accounts, more points on your credit cards, and even help to pay down debt and student loans.
See how much you can save by visiting StackingBenjamins.com/MagnifyMoney
---
Masterworks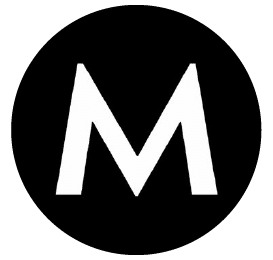 Learn more at Masterworks.io
Looking to diversify your financial portfolio? Consider Masterworks, the first investment platform for fine art. According to Artprice, "blue-chip" artowork has been outperforming the S&P 500 by over 250% since 2000. You can invest with as little as $1,000.
---
Proper Cloth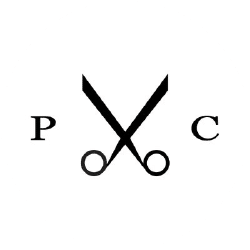 Taking on the day in clothes that actually fit will leave you with some newfound confidence. Without ever setting foot in a store you can get yourself custom-tailored clothes from the convenience of your phone. You'll get a perfectly made fit just for you… and you won't have to fight a crowd of shoppers to do it. That's a win-win.
Visit Propercloth.com/sb to get $20 off your first shirt.
---
Skillshare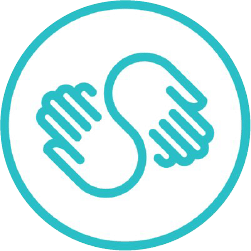 Skillshare is an online learning community for creators. With more than 25,000 classes in design, business, and more, you'll discover countless ways to fuel your curiosity, creativity, and career.
You can take classes in social media marketing, mobile photography, creative writing, or even illustration.
Join the millions of students already on Skillshare and get your first two months FREE by visiting Skillshare.com/SB.
---
Slack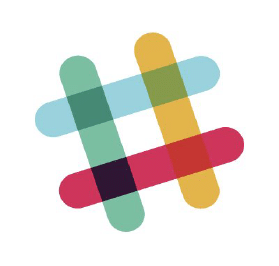 We use Slack every single day to help us make the podcast. With Slack, we can always keep the team on the same page, and any information we need is at our fingertips. From organizing conversations and projects into different channels, to making sure that everything is going along smoothly, Slack is there to streamline the process.
Visit Slack.com to learn more.
---
Ting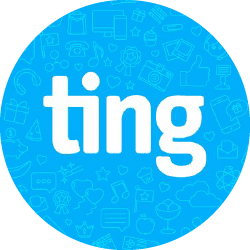 Looking for a better provider for your cell service? With Ting you ONLY pay for what you use. We live in a wi-fi world, so why should you be paying hundreds of dollars a month for voice, text, and data? Ting offers nationwide LTE coverage, and you can bring over the phone (and number!) that you're already using. The average Ting bill is just $23, and through our link you'll receive $25 off. That's a month free on the house.
Visit sb.ting.com to get your $25 credit.