While people say that marrying for money is a horrible reason to wed…are there positives? We ask Len Penzo and special guest Jessica Moorhouse from the Mo' Money podcast, that question…and as usual, the answer isn't what you'd expect. Plus, we talk about guaranteed income streams. It seems everyone wants one…but is the cost of a guarantee worth it? Finally, we'll tackle the video everyone's been talking about…the professor on the BBC who's interrupted by family. What are some workplace gaffes that WE'VE had happen? You'll laugh with us (and probably at us).
On the Freshbooks FinTech segment we talk to Jon Ziglar from Parkmobile about some much-needed technology. How about an app that helps you find and pay for parking without all of the hassle? We'll ask him how it works on today's podcast.
Thanks to SoFi and MagnifyMoney.com for sponsoring our show!
Subscribe below:
Show Notes:
<> Open
From student loans to personal loans and mortgages, lower your interest rate with a strategy involving SoFi. You need a good credit score to qualify.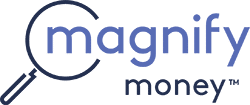 Compare checking, savings, credit cards, and loans before switching. Magnify Money makes it super easy to compare, switch and save.
<>Today's Roundtable Contributors/Our Topics
Len Penzo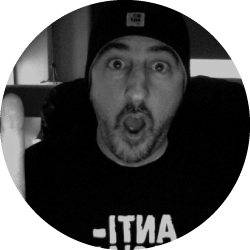 Check out Len's website: LenPenzo.com
Say hello to Len Penzo on Twitter: @LenPenzo
Jessica Moorhouse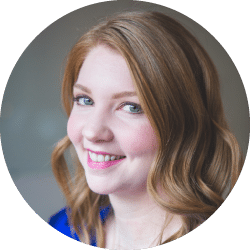 Check out Jessica's site: JessicaMoorhouse.com
Drop a line on twitter: @jessi_moorhouse
Our Topics
<> Our Freshbooks FinTech Segment: Parkmobile
Check out Freshbooks FREE 30 day trial using this link. (Remember to write Stacking Benjamins in the "how did you hear about us" area!)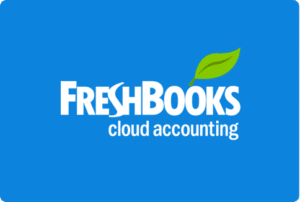 Today's Freshbooks Focus Company: Parkmobile
Jon Ziglar, CEO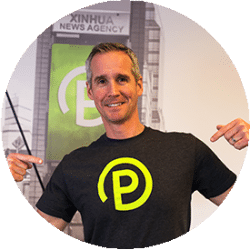 Parkmobile is an app that allows you to find and reserve parking spots, pay on-the-go, and more.
<> Join Us Monday
We're covering everything exchange traded funds! Is active investing changed for good? Helping us break it down for you is Phil Bak, CEO of ASCI Funds, and from the Buzz Index, CEO Jamie Wise.
SaveSave