Darrow Kirkpatrick at CanIRetireYet.com dove into a list of all the calculators available to find the best….and he's definitely found the best.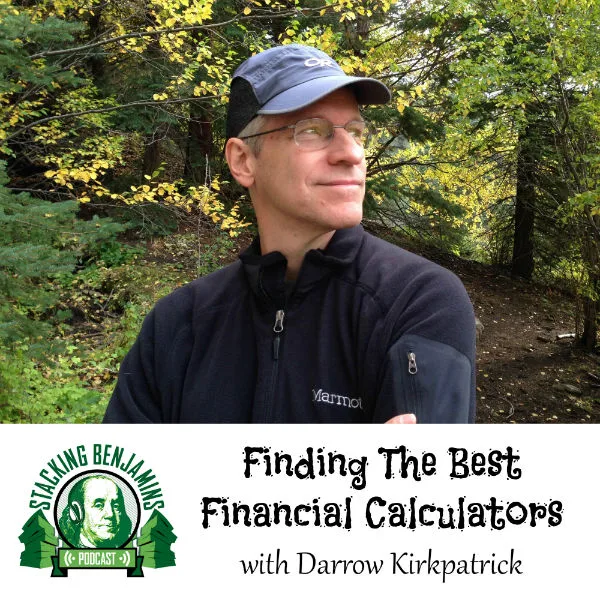 Tired of calculators that stink? Check out this episode and definitely check out the link to Darrow's curated list of retirement calculators!
SHOW NOTES
<> Open
<> Darrow Kirkpatrick – Best Retirement Calculators
DOWNLOAD NOW
Download Joe's ebook and learn why you should never listen to the gurus about your money.
Podcast: Play in new window | Download